General: ¿EL HIPERCUBO ES LA CUADRATURA DEL TORO GEOMETRICO?
Choose another message board
| | |
| --- | --- |
| Reply | Message 1 of 127 on the subject |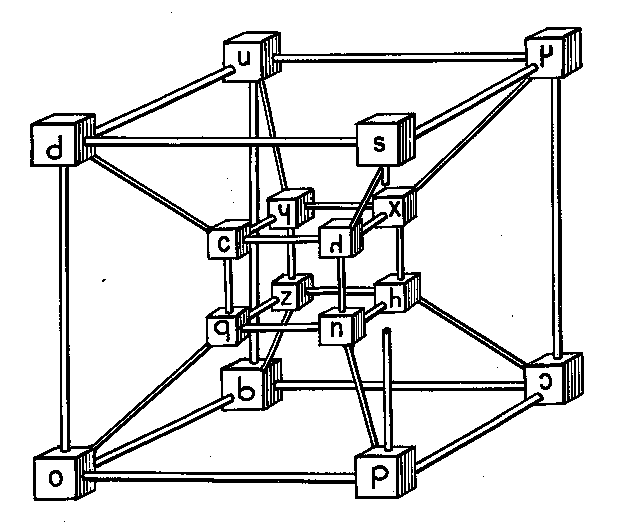 XLA X-stem Logic Alphabet and the New Jerusalem (tesseract)
note: the 16 CUBES
note: keep in mind that St. Peter Square, is demarcated by 16 'winds'
note: keep in mind that the Tarot KEY I have recovered (see below) clearly indicates we should notice the first 15 letters have passed, and currently the stem indicates MNO.
Which I have suggested can be rotated/reflected into words like OWN, NWO, ONE, WON, NOW, hey MON!

Thus the 16th letter on the TAROT KEY is P or p.
Now the p used in this next link/article will make so much more sense.
>>> http://www.logic-alphabet.net/mirrors_title.htm

Let The Mirrors Do The Thinking

and

Let The People Do The Reflecting




LANGUAGE, LETTER, NUMBER AND FORM COLLIDE
Be sure to link on the interview at the end of this post.


Quote:
Introduction

Our story begins with a simple example. Suppose that someone asked you to keep a record of your thoughts, exactly, and in terms of the symbols given, when you are making an effort to multiply XVI times LXIV. Also suppose that, refusing to give up, you finally arrive at the right answer, which happens to be MXXIV. We are sure that you would have had a much easier time of it, to solve this problem, if you would have found that 16 times 64 equals 1024.

This example not only looks at what we think and what we write. It also looks at the mental tools, the signs and symbols, that we are using when that thinking and that writing is taking place. How we got these mental tools is a long story, one that now includes the presence of some new developments.

Our main idea comes from calling attention to a deep commonality that cuts across the parallel streams of development that in recent millennia have unfolded in the ways and byways of evolutionary notation. It took many centuries of collective search to devise a place-value notation for counting. Likewise to devise a sound-value notation for reading. Likewise to devise a note-value notation for singing. And so forth, for each neurologically specialized ability; in effect, a different specialized notation for each specialized ability. These observations, easily recognized in the history of evolutionary notation, strongly suggest that every kind of intelligence needs its own kind of notation.

In what follows, with emphasis on a fast-forward recapitulation, we will run a replay of what happened when Europe took several centuries to go from MXXIV to 1024. This replay in not for numbers. It is for another specialized ability. It is for logic, when it is recast in terms of a shape-value notation. Modern logic starts in the middle of the 1800s and, as is well recognized, with the work of George Boole. This means that we have had only about 150 years to think up and to grow into the symbols we now use for symbolic logic.
These symbols, and they are only symbols, leave a lot to be desired. We hope that we can draw you into taking a look at a lesson in lazy logic. If you follow us all the way, we hope to leave you with a new set of signs, signs that are much better than any you have seen yet. Not only will it be much easier for you to use them. Even mirrors will be able to use them.

X-stem Logic Alphabet:
http://www.logic-alphabet.net/

Background:
http://www.logic-alphabet.net/background.htm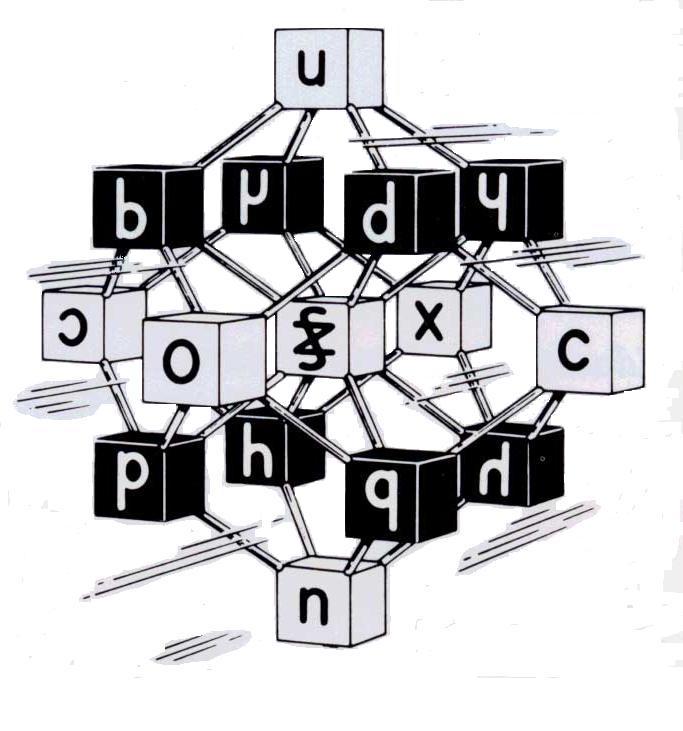 Why only 15 cubes in this version of XLA?
It appears two have been combined into one.
Take a look at the first image of the tesseract.
It is clear in this second image the S and Z have been combined into one center cube.
And I find that interesting, because the S is one of the 8 vertices of the outside cube, and the Z belongs to one of the 8 vertices of the inner cube.

AHA??

Who does not see two intersecting SHAPES resembling 'SZ' in the center of the image above or in the image below we see a ZZ in the center of the 7000 year old plate found in Samarra Iraq....from the SZ, the SueZ region?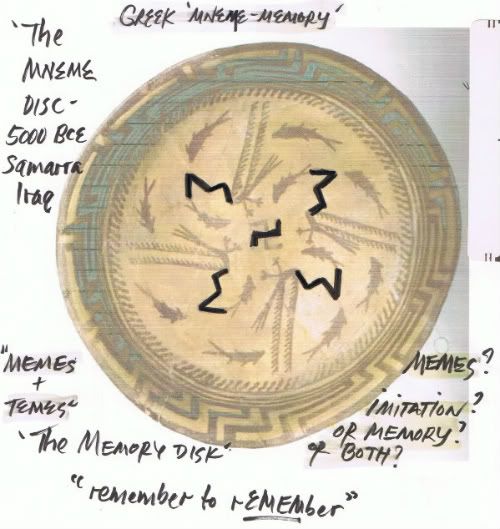 What does the geometric shape look like if we reflect one of the 'Z' in ZZ into a S?

The SHAPE resembling an '8' perhaps?
More research is necessary in this fIELd by (me?) because the pieces are fitting rather well.

WOW MOM Interview with a kindred spirit:
http://www.cabinetmagazine.org/issues/18/crystal.php

I have found myself a new hero.
Shea Zellweger makes far more sense than that wanker Zechary Stitchen, in fact proving ZS along with his planet Nibiru are flights of UFO fancy taking off in his head and coming out of his mouth like a swarm of locusts.

May ZSitchen Rest In PieceS and some of his music decompose along with him.

YAhoo YAHU




Which reminds me of another TRUE to LIFE real hero who used his imagination NOT to script science fiction and confuse the sheeple even more like that wanker ZS, but instead the imagination of ELI-YAHU RIPS will still pay dividends to humanity in the years to come.




DOT >>> 1D LINE >>> 2D SQUARE >>> 3D CUBE >>> 4D TESSERACT
important to know about the tesseract:
http://en.wikipedia.org/wiki/Tesseract


Quote:


The tetrahedron forms the convex hull of the tesseract's vertex-centered central projection. Four of 8 cubic cells are shown. The 16th vertex is projected to infinity and the four edges to it are not shown.

http://en.wikipedia.org/wiki/Tesseract



namaste

_________________
KEY 528=Swastika=ancient Spherical Standing Wave Theory
"A theory is more impressive the greater is the simplicity of its premise, the more different are the kinds of things it relates and the more extended its range of applicability…"
-Albert Einstein
| | |
| --- | --- |
| Reply | Message 113 of 127 on the subject |
| | |
| --- | --- |
| Reply | Message 114 of 127 on the subject |
| | |
| --- | --- |
| Reply | Message 115 of 127 on the subject |
| | |
| --- | --- |
| Reply | Message 116 of 127 on the subject |
| | |
| --- | --- |
| Reply | Message 117 of 127 on the subject |
| | |
| --- | --- |
| Reply | Message 118 of 127 on the subject |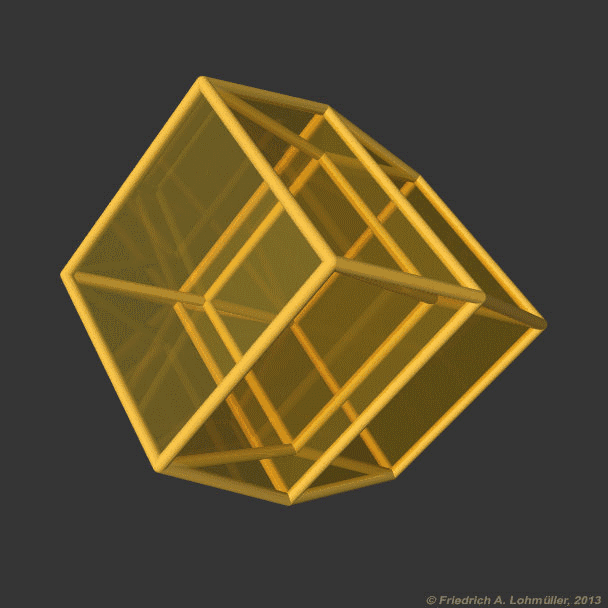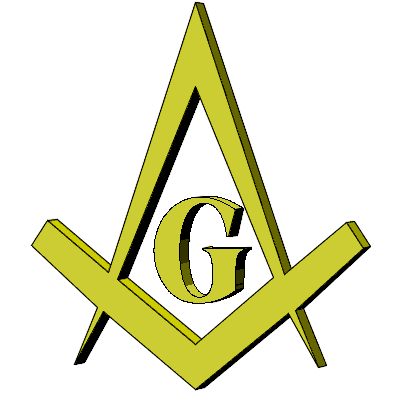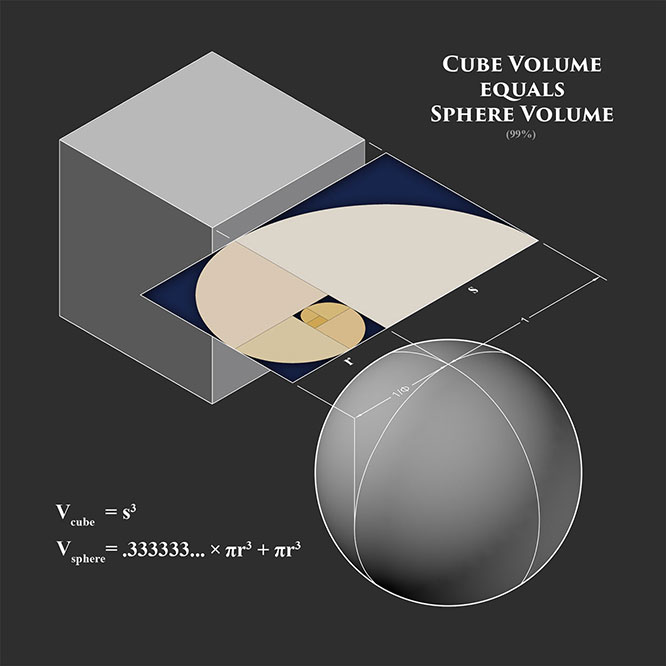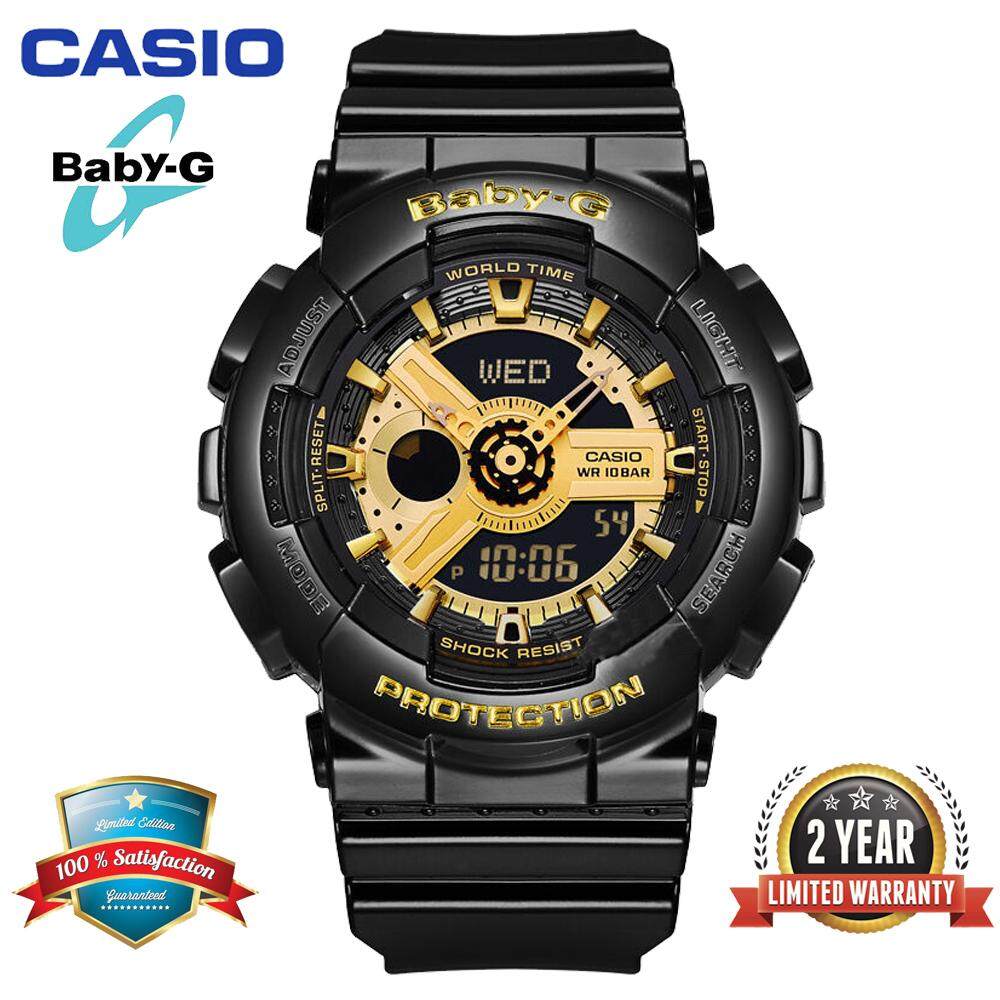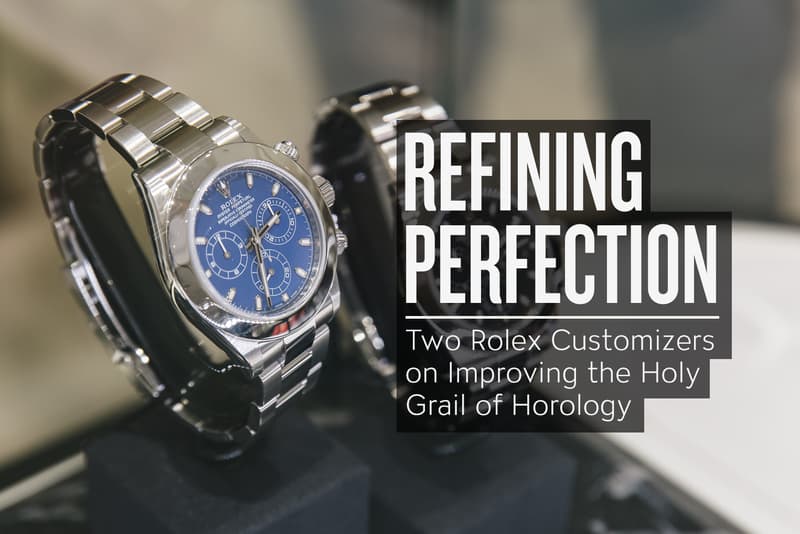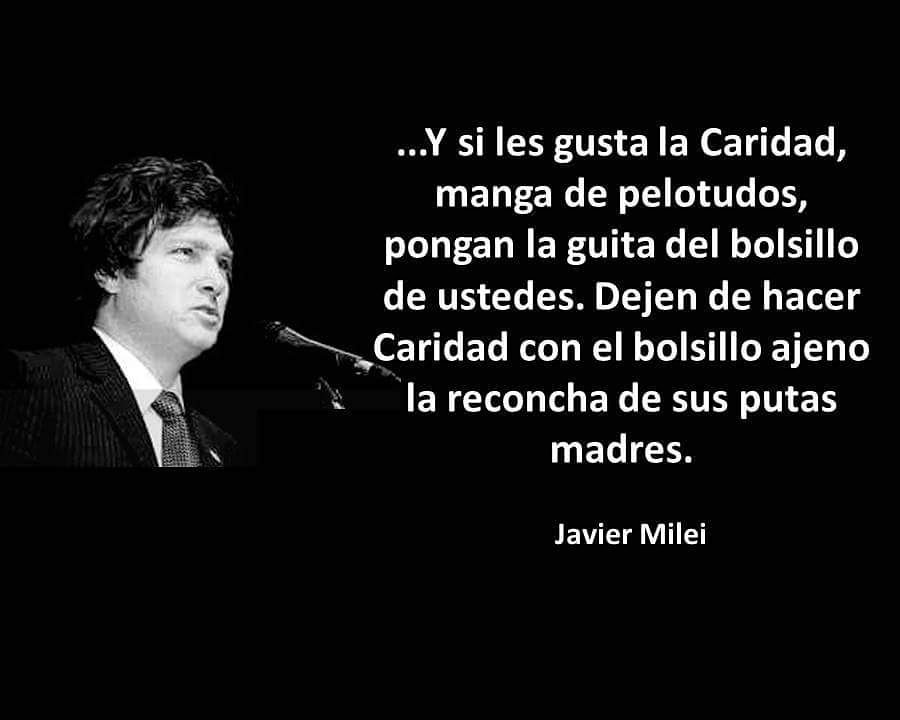 | | |
| --- | --- |
| Reply | Message 119 of 127 on the subject |
| | |
| --- | --- |
| Reply | Message 120 of 127 on the subject |
| | |
| --- | --- |
| Reply | Message 121 of 127 on the subject |
| | |
| --- | --- |
| Reply | Message 122 of 127 on the subject |
| | |
| --- | --- |
| Reply | Message 123 of 127 on the subject |
| | |
| --- | --- |
| Reply | Message 124 of 127 on the subject |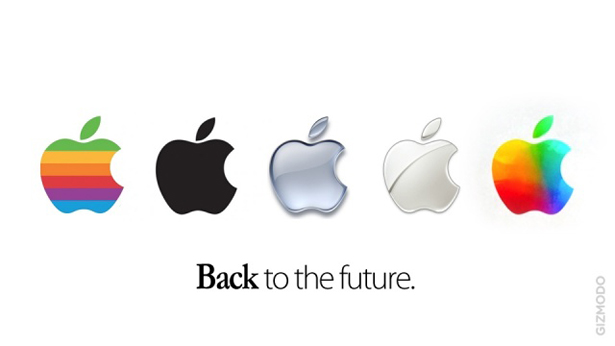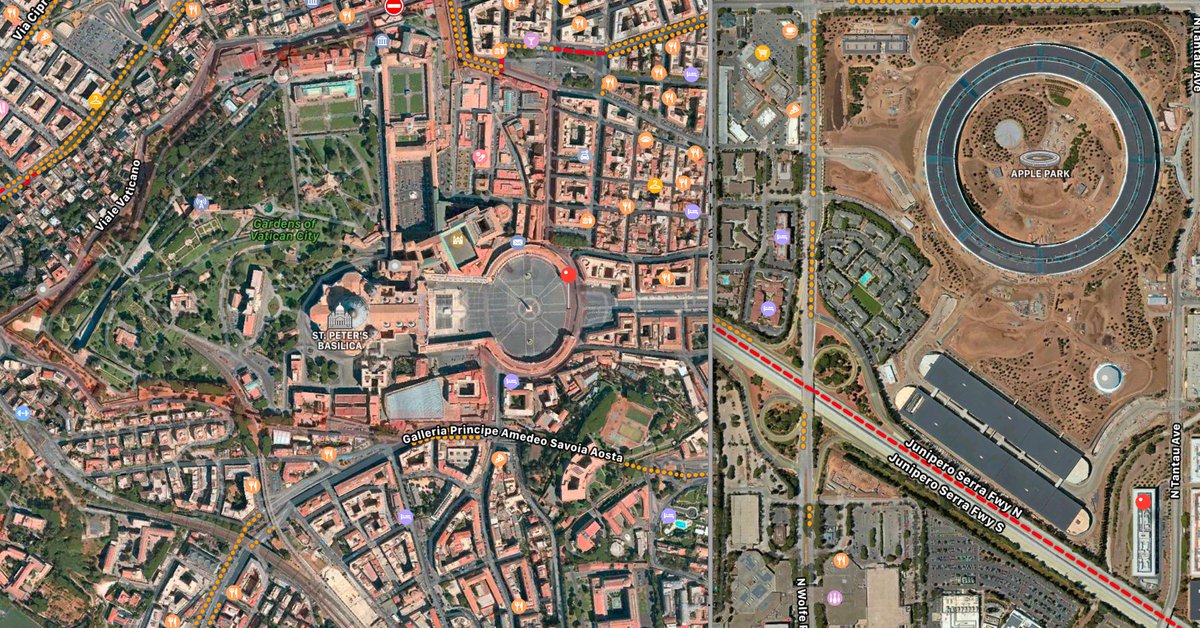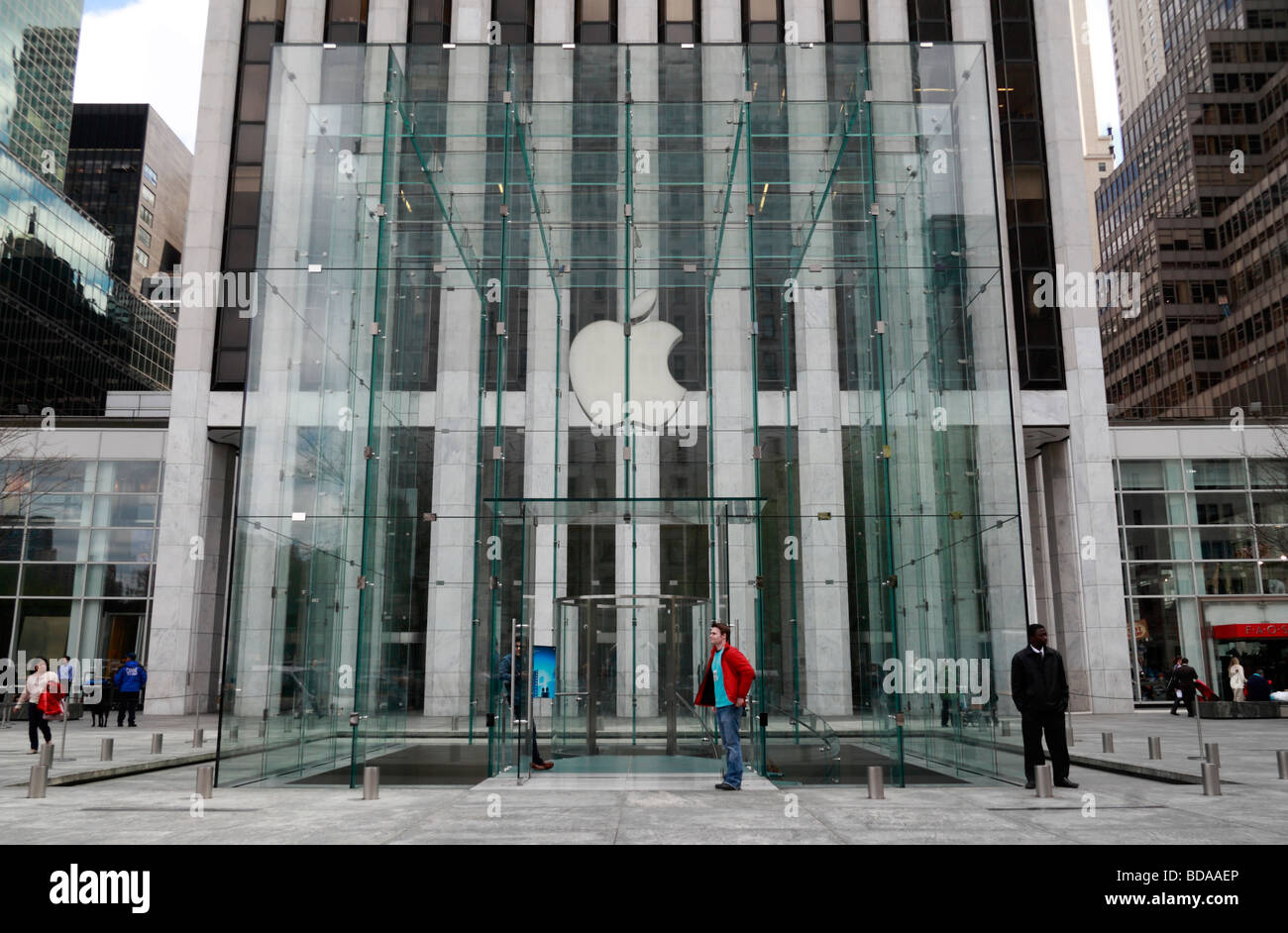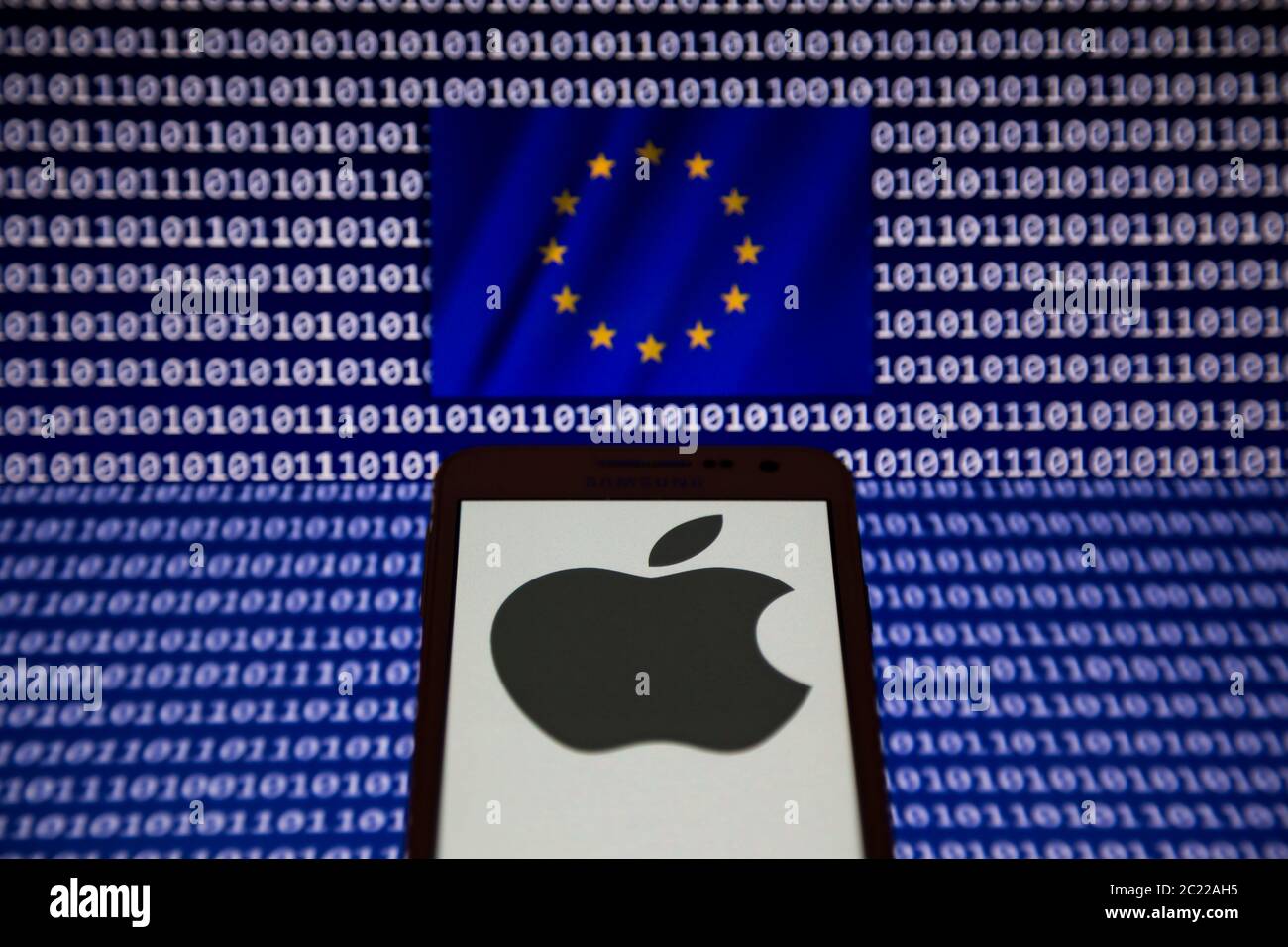 | | |
| --- | --- |
| Reply | Message 125 of 127 on the subject |
| | |
| --- | --- |
| Reply | Message 126 of 127 on the subject |
| | |
| --- | --- |
| Reply | Message 127 of 127 on the subject |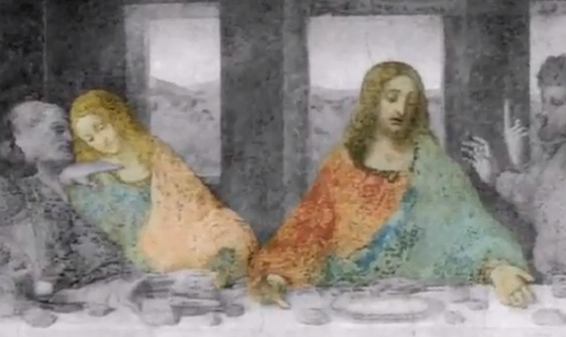 Desde que Leonardo concluyó su célebre pintura en el siglo XV, se han tejido numerosos mitos y leyendas alrededor de esta obra de arte, considerada por los críticos como su "obra más serena y alejada del mundo temporal" y diseñada para poder ser observada en su totalidad y tener una sensación de inmersión. De partida, llama la atención la configuración de sus protagonistas: Jesús ocupa el centro de la escena, y a sus lados existe un equilibrio con seis discípulos a cada lado, agrupados de tres en tres. Los discípulos, según algunos estudiosos, estarían agrupados en "rectángulos", cuyo significado es unidad y estabilidad. En el centro está Jesús y, al contrario que todos los demás, se encuentra circunscrito en un "triángulo equilátero", que significa equilibrio perfecto, el triángulo donde reside la majestad y el poder de Dios. El número tres, por lo demás, representa al hombre (cuerpo, mente y espíritu) y a la deidad (Padre, Hijo y Espíritu Santo).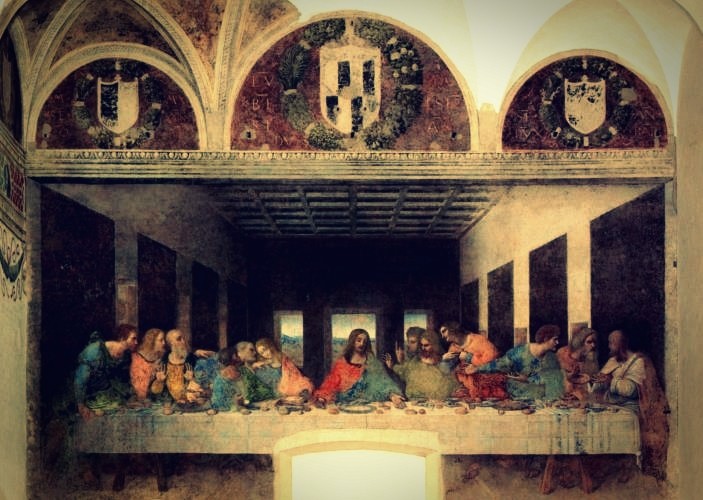 Al fondo del cuadro se puede observar tres ventanales que iluminan la parte central donde está Jesús y donde puede entreverse un paisaje que para algunos simbolizaría el Paraíso (algunos estudios recientes dicen que este paisaje podría corresponder a la zona norte del lago Como, en Italia). Además, con respecto a Judas Iscariote, se comenta que el modelo que Leonardo utilizó fue un verdadero criminal, pues da Vinci habría visitado distintas cárceles de Milán para tales efectos. Algunos también han postulado que el propio Leonardo Da Vinci se pintó a sí mismo en el rol del apóstol Judas Tadeo (un gran predicador que evangelizó a muchos pueblos y que fue el portador de la Sábana Santa después de la muerte de Cristo), aunque hay que consignar que la pintura data de 1495-1497, y en ese tiempo Leonardo tenía 45 años, mientras que el aspecto del apóstol, la penúltima figura de izquierda a derecha, es de mucha más edad.
La figura de Judas Tadeo, que en el extremo derecho del cuadro aparece conversando con el mismo Simón el Zelote, estaría basada por su parte en el filósofo Platón, un sabio que debido a sus planteamientos con respecto a la divinidad no era muy querido por la iglesia. Judas Tadeo y Simón el Zelote – o Da Vinci y Platón para algunos- a primera vista aparecen en "La última cena" manteniendo un tranquilo diálogo, ajenos a lo que sucede en la mesa, al revuelo creado, como si ellos estuvieran hablando de cosas más trascendentales e importantes.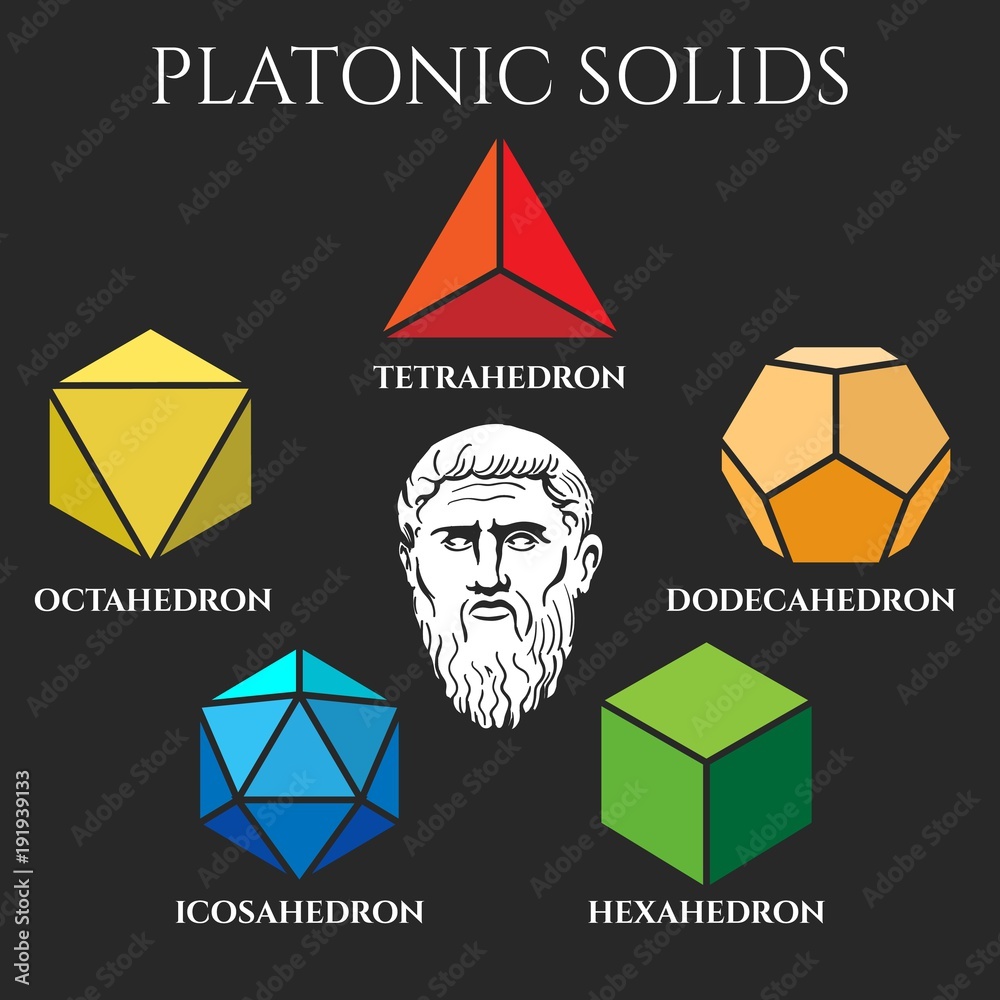 First
Previous
113 a 127 de 127
Next
Last
©2022 - Gabitos - All rights reserved