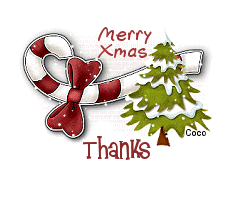 Thank you timber for adding the backgrounds. I really appreciate it.
I love all the work you have done here. I've been playing around a bit
and collecting xmas stuff from your links. You always are so wonderfuly
oraganized. I often think what my life would be like if I could only
get organized. I working (slowly) on getting my stuff transfered to fotki - my
background stuff. It has been a slow process for me but I'm looking forward
to creating some new backgrounds. Thanks again.