Practicas y Retos PsP: ♥Reto Font No 16♥
Choose another message board
| | |
| --- | --- |
| Reply | Message 1 of 47 on the subject |
| | |
| --- | --- |
| From: marycielo (Original message) | Sent: 19/04/2020 21:38 |
| | |
| --- | --- |
| Reply | Message 33 of 47 on the subject |
Qué lindos trabajos Mildred, cada vez te salen mejor... sabes? he estado usando los cartelitos que dejan en el grupo para contestar mensajes en el general, me doy cuenta que esta es nuestra comunidad y hay que salir de este rincón de vez en cuando y aportar en otros paneles.
Gracias por compartir, me los llevo y ten por seguro que los usaré...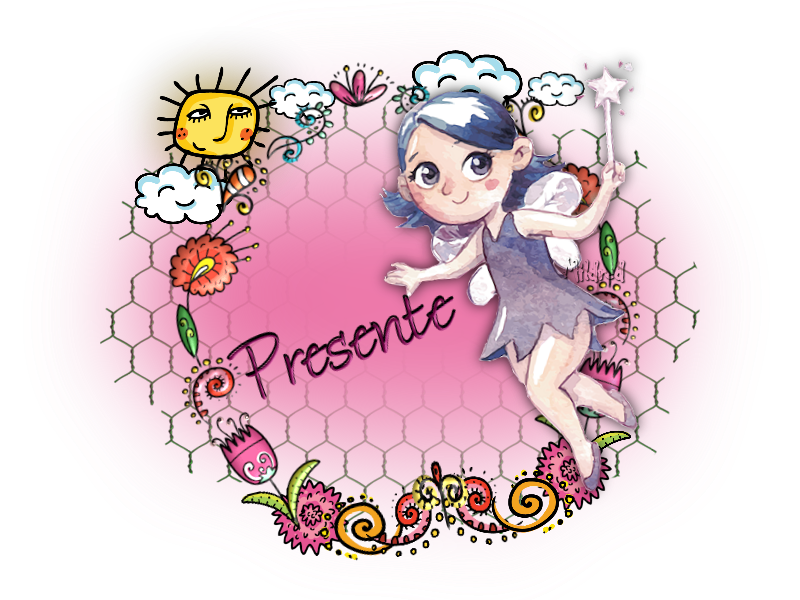 Gracias por mi regalito...
| | |
| --- | --- |
| Reply | Message 34 of 47 on the subject |
Me encanta lo tribal, me inspiraron estos animalitos-totem...
| | |
| --- | --- |
| Reply | Message 35 of 47 on the subject |
Hermosos trabajos chic@s, muchas gracias Marycielo, Claudia,
Mistik, Ali, Mildred y Lulu, por las bases, cartelitos y mis regalitos
tanto de este reto como del anterior, todo guardado y atesorado,
besitos y saludos.
| | |
| --- | --- |
| Reply | Message 36 of 47 on the subject |
Que linda imagen, gracias
| | |
| --- | --- |
| Reply | Message 37 of 47 on the subject |
Muy lindo todo
| | |
| --- | --- |
| Reply | Message 38 of 47 on the subject |
PRECIOSAS BASES Y REGALITOS, TODOS GUARDADOS,




GRACIAS MISTIK POR TUS PALABRAS, Y SI HAY QUE SALIR DE VEZ EN CUANDO Y VISITAR OTRAS "CASITAS" (ENTIENDASE PANEL) PORQUE HAY PERSONITAS QUE NO SE HAN ATREVIDO A ADENTRARSE EN ESTE PASATIEMPO DEL DISEÑO PERO APORTAN SUS MENSAJES, U OTROS PASATIEMPOS... Y MERECEN NUESTRO RECONOCIMIENTO




FELIZ SABADO




MILDRED



| | |
| --- | --- |
| Reply | Message 39 of 47 on the subject |
MUCHAS GRACIAS LULU POR LA FIRMITA



| | |
| --- | --- |
| Reply | Message 40 of 47 on the subject |
MUCHAS GRACIAS ALICIA POR LAS FIRMITAS

ESPERO QUE ESTE BIEN BESITOS



| | |
| --- | --- |
| Reply | Message 41 of 47 on the subject |
MUCHAS GRACIAS ARI POR LA FIRMITA




ESPERO QUE ESTE BIEN BESITOS



| | |
| --- | --- |
| Reply | Message 42 of 47 on the subject |
gracias cielo
| | |
| --- | --- |
| Reply | Message 43 of 47 on the subject |
gracias cielo
| | |
| --- | --- |
| Reply | Message 44 of 47 on the subject |
Muchas gracias Lupita,



| | |
| --- | --- |
| Reply | Message 45 of 47 on the subject |
Muchas gracias Arisami,



| | |
| --- | --- |
| Reply | Message 46 of 47 on the subject |
Regalito recogido y atesorado

Besinesssssssss



| | |
| --- | --- |
| Reply | Message 47 of 47 on the subject |
Arisami: ¡Muy lindo todo! ¡Muchas gracias!. Abrazos
First
Previous
33 a 47 de 47
Next
Last
©2020 - Gabitos - All rights reserved