ENTREGA PREMIOS ASISTENCIA DIARIA: ╬╬ PREMIOS ASISTENCIA - VERONICA ╬╬
Choose another message board
| | |
| --- | --- |
| Reply | Message 1 of 594 on the subject |
Solgraficos has deleted this message
| | |
| --- | --- |
| Reply | Message 580 of 594 on the subject |
| | |
| --- | --- |
| From: Monika1 | Sent: 08/09/2020 18:13 |
ENTREGA ASISTENCIA 1 SEPTIEMBRE 2020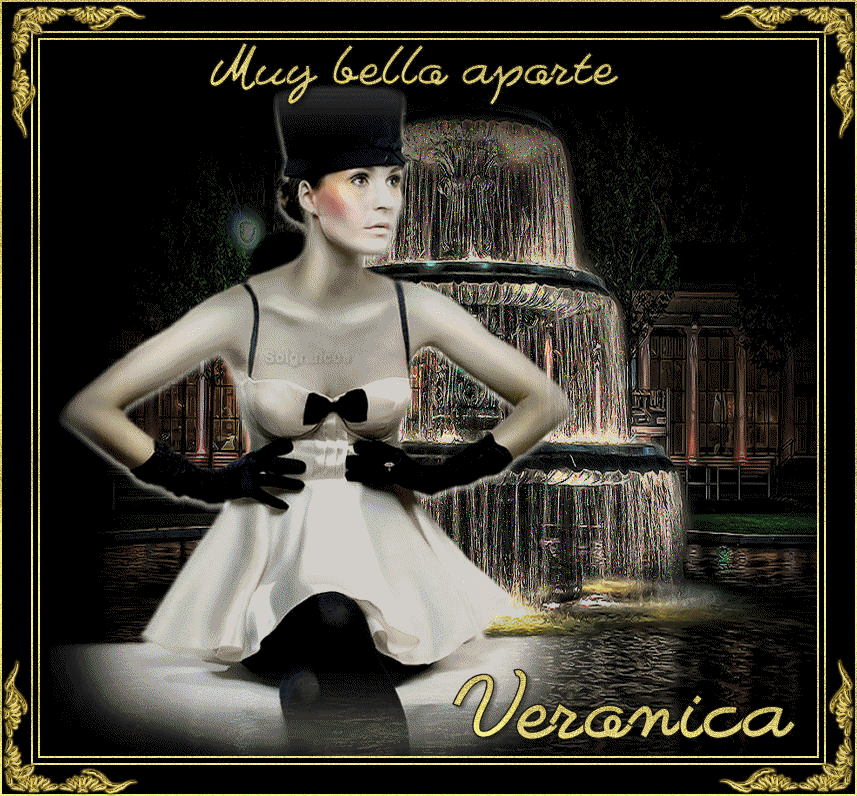 | | |
| --- | --- |
| Reply | Message 581 of 594 on the subject |
| | |
| --- | --- |
| From: Monika1 | Sent: 08/09/2020 18:20 |
ENTREGA ASISTENCIA 2 SEPTIEMBRE 2020
| | |
| --- | --- |
| Reply | Message 582 of 594 on the subject |
| | |
| --- | --- |
| From: Monika1 | Sent: 09/09/2020 12:51 |
Hola Verónica, perdona amiga ayer se me fue internet

y la del día 31 no te la he dejado, se la puse a Marta sin darme cuenta y la elimine pensando

que ya te la había dejado, que solo me había quedado de memoria en el ratón, ahora te la dejo ok? y disculpa Monika
| | |
| --- | --- |
| Reply | Message 583 of 594 on the subject |
| | |
| --- | --- |
| From: Monika1 | Sent: 09/09/2020 13:02 |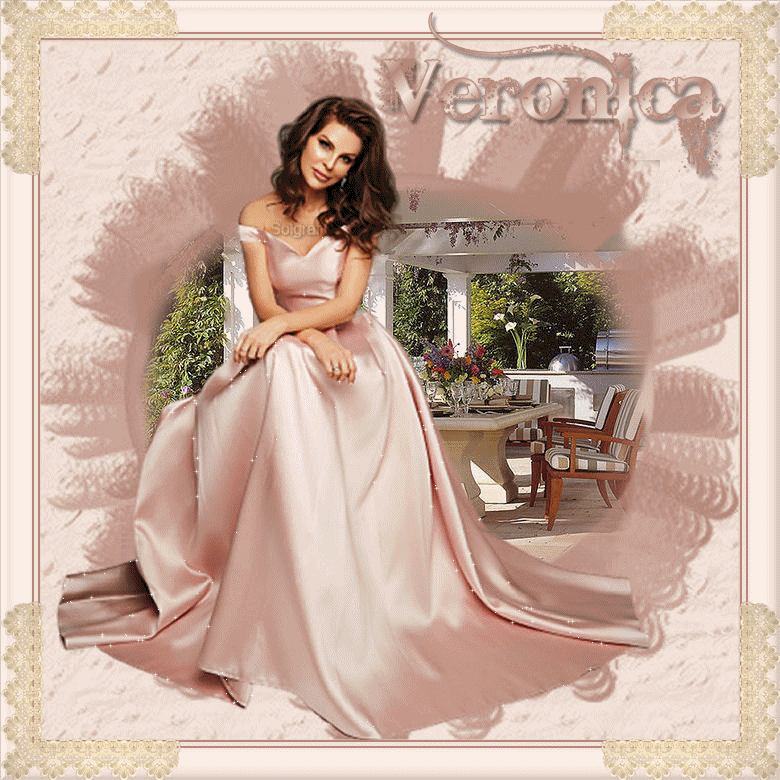 Entrega asistencia 31 Agosto 2020
® Solgraficos Derechos Reservados
©Copyright number 0030926-1
| | |
| --- | --- |
| Reply | Message 584 of 594 on the subject |
| | |
| --- | --- |
| From: Monika1 | Sent: 11/09/2020 15:55 |
ENTREGA ASISTENCIA 3 SEPTIEMBRE 2020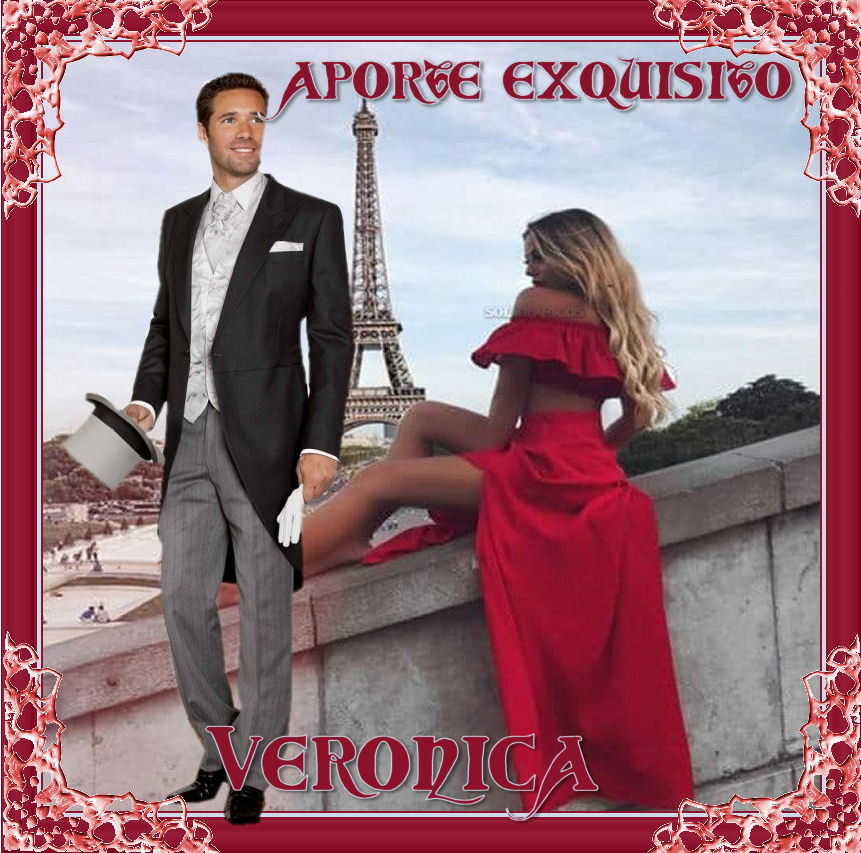 | | |
| --- | --- |
| Reply | Message 585 of 594 on the subject |
| | |
| --- | --- |
| From: Monika1 | Sent: 11/09/2020 16:06 |
ENTREGA ASISTENCIA 7 SEPTIEMBRE 2020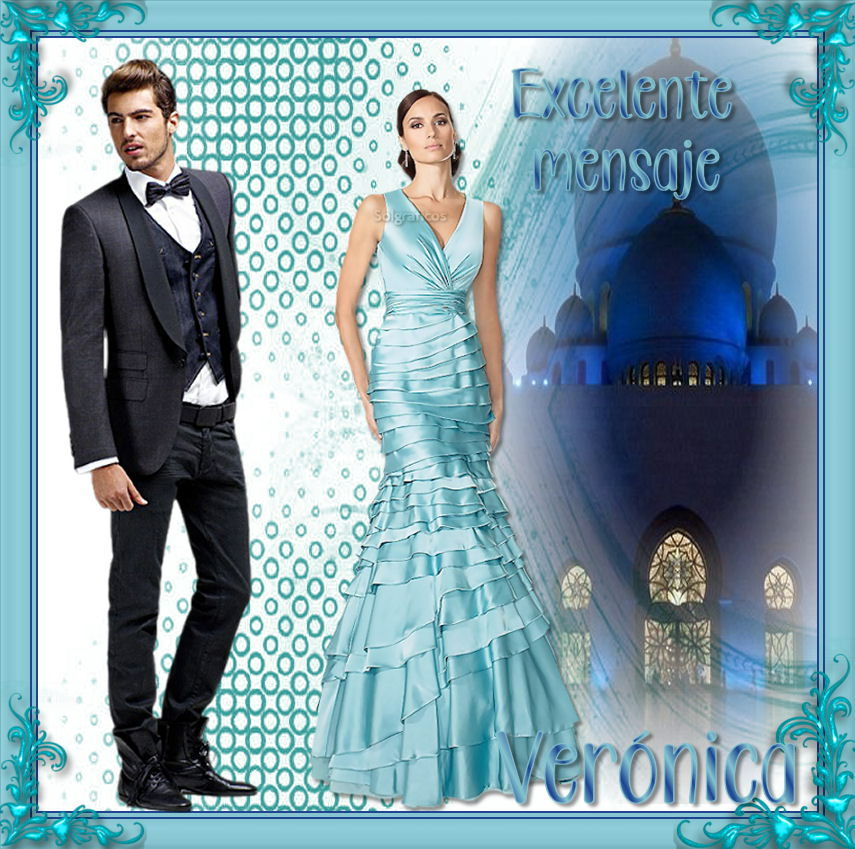 | | |
| --- | --- |
| Reply | Message 586 of 594 on the subject |
| | |
| --- | --- |
| From: Monika1 | Sent: 11/09/2020 16:15 |
ENTREGA ASISTENCIA 8 SEPTIEMBRE 2020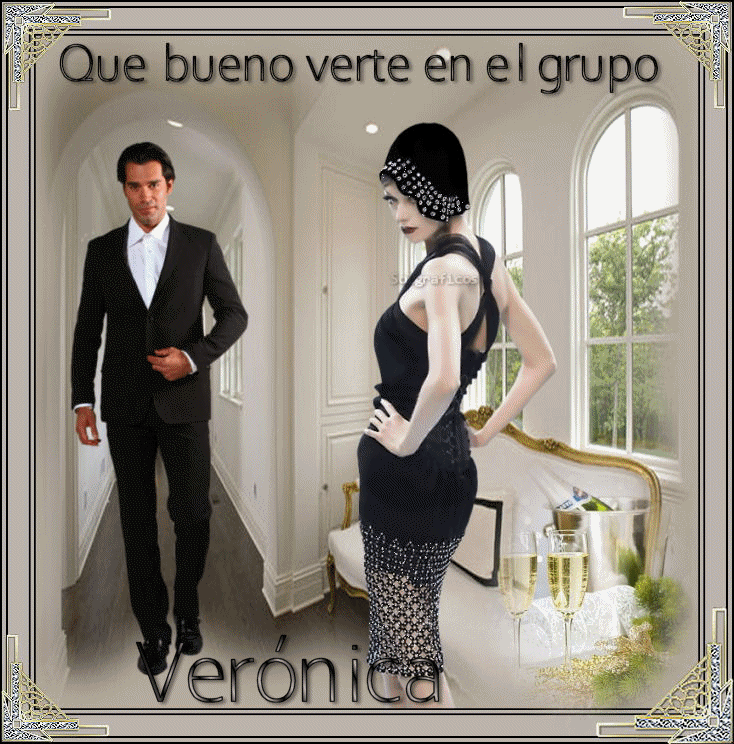 | | |
| --- | --- |
| Reply | Message 587 of 594 on the subject |
| | |
| --- | --- |
| From: Monika1 | Sent: 11/09/2020 16:20 |
ENTREGA ASISTENCIA 9 SEPTIEMBRE 2020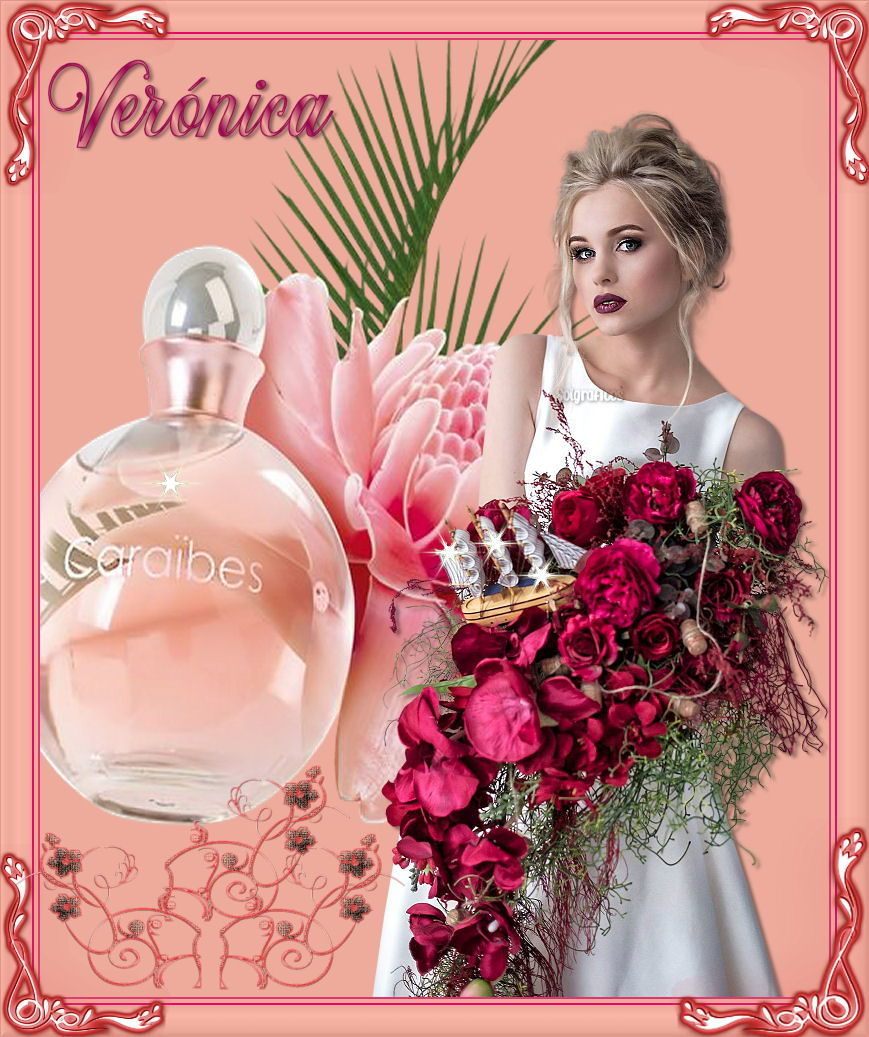 | | |
| --- | --- |
| Reply | Message 588 of 594 on the subject |
Muchisimas gracias!!!
todas las firmas son preciosas
y el fondo es muy hermoso!!!
tuve problemas con mi laptop
pero aqui estoy mil gracias!!!
deseo que Solita esté mejor de salud
que pasen un bonito fin de semana
bendiciones y abrazos, besitosss
| | |
| --- | --- |
| Reply | Message 589 of 594 on the subject |
Amiga, comento Solita que para esa Ultima haría un fondo pero esta muy liada y ya mañana la quitan la escayola si no tiene que volvérsela a poner, porque con esta son 3, tiene los huesos muy mal y no fusionan bien. pero quiero decirte que os hará un fondo, dejo de hacerlos porque la Familia pipoll los destroza, ños quita la autoria los parte los mezcla etec y dejo de hacelos y los ofrens por eso, pero nos lo hará.
Feliz Inicio de semana, un beso de su parte y un abrazote de la mía
| | |
| --- | --- |
| Reply | Message 590 of 594 on the subject |
Gracias amiga por tu mensaje, y ya que Solita tenga tiempo de seguro hace una maravilla de fondo,

lo primero y lo mas importante es su salud y su recuperación primeramente con el favor de Dios y es

una lástima que las personas que utilizan los fondos no los respeten, un fuerte abrazo, besitosss
| | |
| --- | --- |
| Reply | Message 591 of 594 on the subject |
| | |
| --- | --- |
| From: Monika1 | Sent: 20/09/2020 20:15 |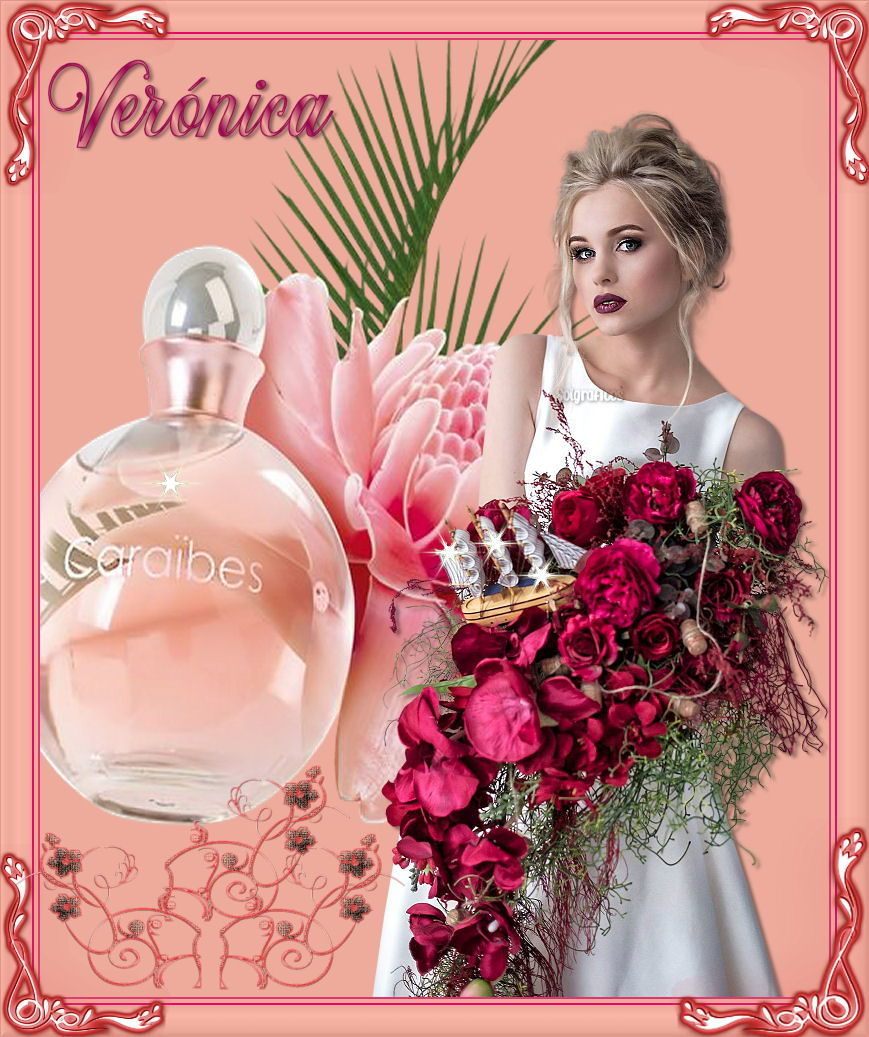 este fondo es para esta firma pueden cogerle amores
ENTREGA ASISTENCIA 9 SEPTIEMBRE 2020
| | |
| --- | --- |
| Reply | Message 592 of 594 on the subject |
| | |
| --- | --- |
| From: Monika1 | Sent: 20/09/2020 20:16 |
ENTREGA ASISTENCIA 10 SEPTIEMBRE 2020
| | |
| --- | --- |
| Reply | Message 593 of 594 on the subject |
| | |
| --- | --- |
| From: Monika1 | Sent: 20/09/2020 20:27 |
ENTREGA ASISTENCIA 11 SEPTIEMBRE 2020
| | |
| --- | --- |
| Reply | Message 594 of 594 on the subject |
| | |
| --- | --- |
| From: Monika1 | Sent: 20/09/2020 20:44 |
ENTREGA ASISTENCIA 14 SEPTIEMBRE 2020
First
Previous
580 a 594 de 594
Next
Last
©2020 - Gabitos - All rights reserved