This post is filled with connections to the
KEY 528
.
Time to connect the mystic Jakob Bohme, and his 'visions' directly to the Vatican.
Below is diagram of his called the
Signatura Rerum.
Quite famous piece of work in certain
'circles'
.
Please understand the modern day Kabbalist references this man's work...And Jakob's work can be traced back to Hermetic alchemy.
And Hermetic alchemy is traced back to the engimas called Thoth/Hermes/Mercury.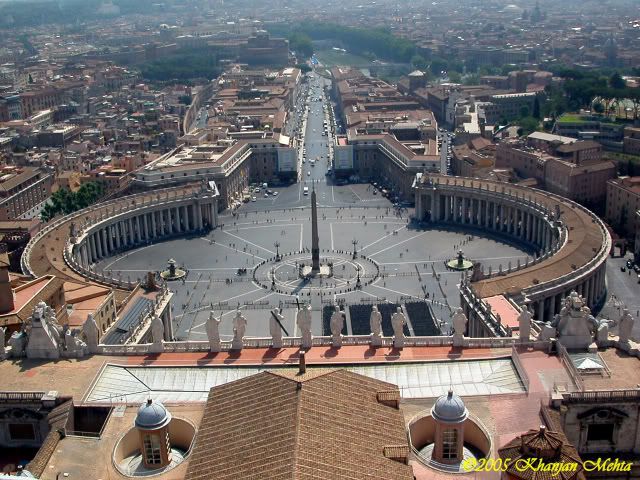 These two images are discussing exactly the same thing. And they are both oriented to make the best comparisons.
Personally I did not expect to find what I did...
It is far too easy to prove that these two archetypes are intimately connected and pointing us to a specific moment in time.
Please observe the 12 statues and the 4 lamp posts, these are the obvious connections,
but for the moment, let's move on.
Then when we further compare those images to these next two.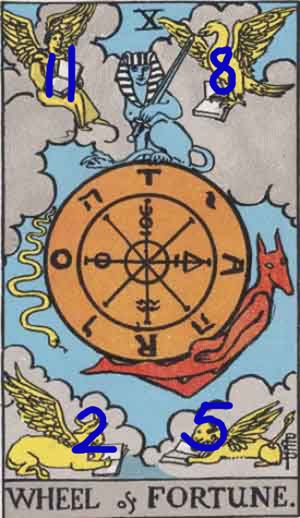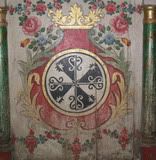 Then you realize the common denominator are the
4 axis of symmetry
.
And the 4 axis of symmetry means we have an eight-pointed star.
The Star of Venus
.
Maybe Goz can tell us all he knows about Venus?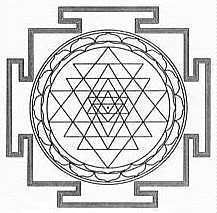 Buddhist
depiction of 8-pointed star.
There are many many ways our most ancient ancestors depicted the 8-pointed
Star of Venus
but what interests me more is how a modern man, quite small in statue, only 5' tall, a diminutive man driven by a lost love, who apparently was able to duplicate feats only performed by the ancients...
move massive blocks of stone by himself.
The Empirical physicists, the men who wish to be King, still have NOT figured out, how this uneducated man created the
Coral Castle
.
Here is how Ed Leedskalnin depicted the 8-pointed Star of Venus, and please note, both depictions, the ancient and modern of the Star of Venus is a clue to working some real magic...
IMHO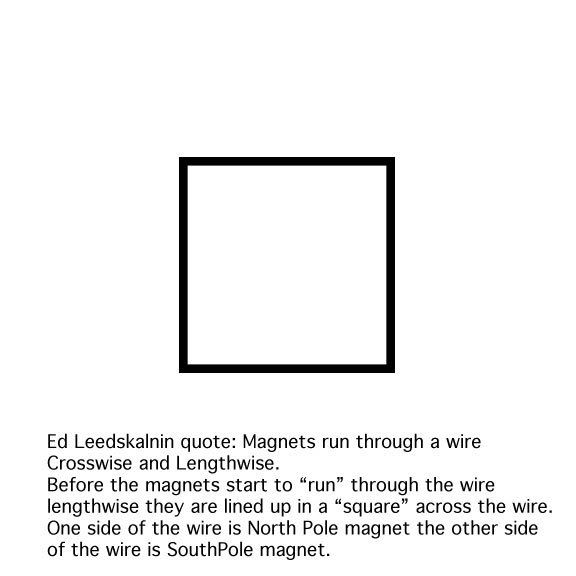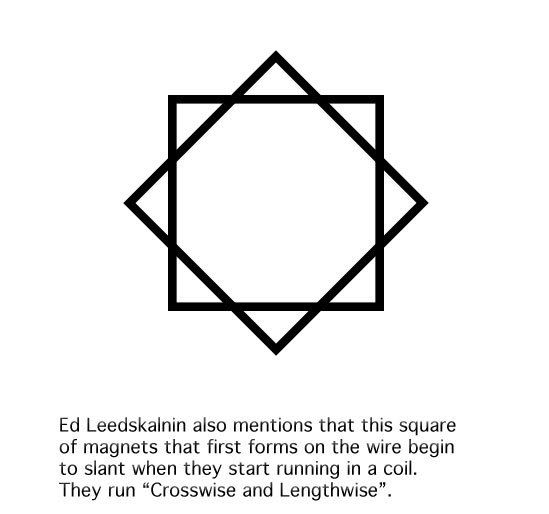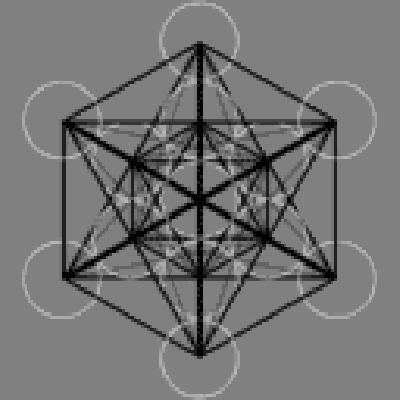 345
345
345
Those three numbers represent the right angle triangle and this next image represents why we need 345.
Because 345 is connected intimately to the double helix.


Whether it is man or the grand architect...THEY must use
right triangles
...understand that....to build empires using
light/EM
.
Now imagine the forces that can move those blocks here on earth, being the same forces that resurrect themselves in 2012.
The Lorentz factor (a.k.a.
the butterfly effect
) is all about 345 and the right triangle.
Our DNA builds using 345.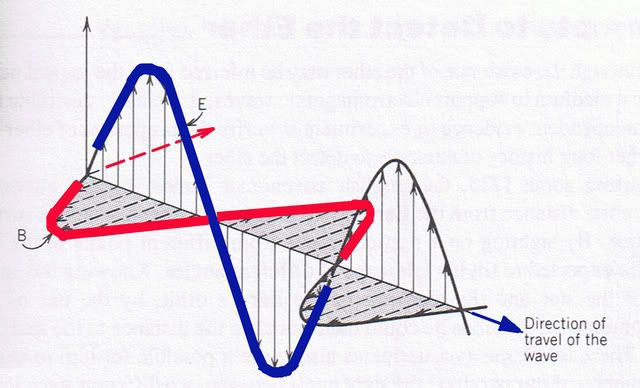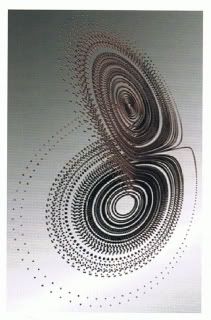 Can you see the wings of the butterfly in the above two photos?
Can you see the two S figures?
Thus can you see the
SS
, the Spiritus Sanctus know also as the Holy Spirit?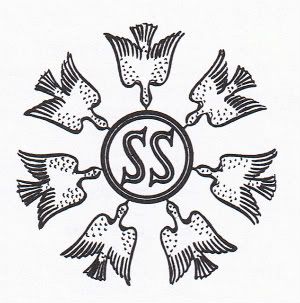 A shifting...morphing Electro-magnetic Field...IS the Holy Spirit/Holy Grail...I can feel it.
And VENUS was her name and she looks hot in RED
And the goddess looks hot ...
Hell
YES ... count me, err us both in.
2bee continued of course
namaste
golem / Raphael