| | |
| --- | --- |
| Reply | Message 1 of 8 on the subject |
First
Previous
2 to 8 of 8
Next
Last
| | |
| --- | --- |
| Reply | Message 2 of 8 on the subject |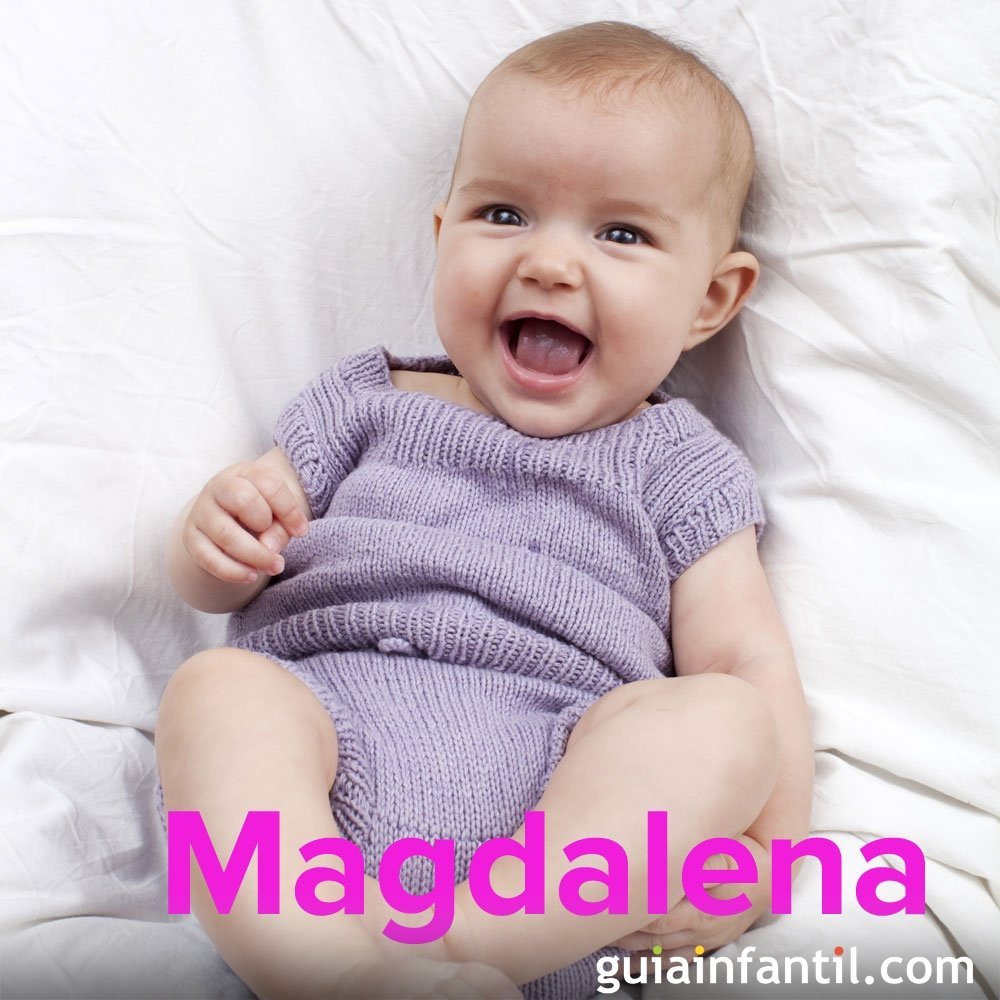 ROLMENCITO, ES EL MARCO
¿ME ENTENDES O NO ME ENTENDES?
CON TODO RESPETO
| | |
| --- | --- |
| Reply | Message 3 of 8 on the subject |
Related names
[
edit
]
https://en.wikipedia.org/wiki/Madeleine_(name)
https://www.youtube.com/watch?v=ywEkqCpdf04
15 sept. 2010 - Subido por MANDRAGULA Kennel DOGO ARGENTINO
MALENA Homero Manzi 1942

Malena canta el tango

como ninguna y en cada verso pone su corazòn. A yuyo ...
https://www.youtube.com/watch?v=8nRqlKuLn3o
21 mar. 2011 - Subido por Carlos Tinoco
Mejor versión a mi criterio de este clásico, por Adriana Varela!
| | |
| --- | --- |
| Reply | Message 4 of 8 on the subject |
| | |
| --- | --- |
| Rolmen | Enviado: 14/11/2018 04:44 |
Para elevar el ateísmo tienes que pisar a los cristianos..
Es la típica reacción de los mediocres..
Y esto te pasa porque desconoces el mérito del ateísmo..
Luchar contra el cristianismo es tu lucha perdida..
Saludos
El Ungido
Gracias a mi Señor ..
No tengo que degradar a nadie..
Para revelar la grandeza de mi Dios..
Él me dio honor causa y gloria...
Y nadie puede agriar mis felices y satisfechos días..
Otra cosa..
Las putas y los publicanos van primero al reino de los cielos.. ( Mateo 21.31,32 )
Toda persona merece respeto no importando su condición en el mundo..
Saludos
El Ungido
| | |
| --- | --- |
| Reply | Message 5 of 8 on the subject |
Sabemos que Vesica Piscis esta en funcion al a los 153 peces de Juan 21:11.
Aqui tenemos a Pi - la circunferencia del toro y la vesica piscis 256/153 equivalente a la raiz cuadrada de 3
En el hipercubo las coordinadas binarias de Piscis son decimal 3 y binario 11
153 los pescados de Jesus en la biblia

Sapientia Aedificavit Sibi Domum. Es decir, "la sabiduría ha edificado aquí su casa". Resulta curioso que la misma frase aparece en el Evangelio de María Magdalena, un texto apócrifo. Se dice que en el interior de esta iglesia y de otras muchas de Venecia está escondido el tesoro de los templarios. Pero no hay ninguna prueba de ello. Para terminar ya con esta entrada me gustaría que nos acercásemos un momento a uno de los edificios más emblemáticos de Venecia: el Palacio Ducal.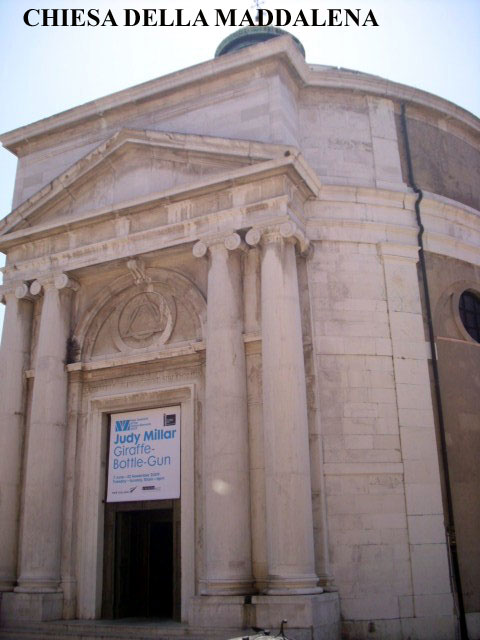 | | |
| --- | --- |
| Reply | Message 6 of 8 on the subject |
| | |
| --- | --- |
| Reply | Message 7 of 8 on the subject |
| | |
| --- | --- |
| Reply | Message 8 of 8 on the subject |
First
Previous
2 a 8 de 8
Next
Last