| | |
| --- | --- |
| Reply | Message 1 of 137 on the subject |
Regards
Nic
I noticed a crop circle with a similar pattern
its the Metatron Cube
and the Hebrew Star of David
The Metatron's Cube part of this crop circle design has 18 cubes or 19 were the central one shown. the ratio 18:19 is that between the synodic periods of Saturn and Jupiter measured in units of three weeks or 21 days

. This was not noted in Sacred Number because, by chapter 10, Metatron was one of the last elements tying up the root-three geometrical theme and the book was concluding with the City of New Jerusalem cube measuring 12,000 (feet) on each side.
An alternative view is the New Jerusalem pattern of John Michel, based upon canonical measures that divide by twelve around the perimeter, a perimeter that is then "squared" rather than a cube. Thus this crop circle strangely portrays two views of New Jerusalem, the canonical and the Metatronic. Were this the case then the precedent is that of a duality, a light and dark side, an outer and inner face of the same phenomenon. Rene Guenon especially remarks upon this in this book Lord of the World chapter 3 called Shekinah and Metatron in which he says
Although Mikaël is identified with Metatron, he represents only one aspect. Beside the luminous face, there is a dark face represented by Samaël, also known as Sarhaolam— in fact, it is this latter aspect, and it only, which symbolizes in a lower sense the 'spirit of the world', or the Princeps hujus mundi referred to in the Gospels. Samaël's relationship with Metatron, as the latter's shadow, so to say, justifies the use of the same title in a twofold sense as well as making it clear why the 'number of the beast', the apocalytic 666, is also a solar number.' To quote Saint Hippolytus in conclusion: 'The Messiah and the Anti-Christ both have the lion for their emblem', another solar symbol. The same remarks may be applied to the serpent and to many other symbols. From a Kabbalistic viewpoint, we have here the two opposite faces of Metatron; we need not go into the theories we might formulate on this double meaning of symbols, only noting that the confusion between the luminous and the dark aspects is what properly constitutes 'Satanism'. It is precisely this confusion that allows some, unintentionally and through simple ignorance (an excuse, not a justification), to believe that an infernal significance is to be found in the title 'Lord of the World'.
[Let us further point out that the `Globe of the World', insignia of imperial power of universal monarchy, is frequently placed in the hand of Christ, which shows that he is the emblem of spiritual authority as well as of temporal power.]
Coombe Springs Press edition, 1983
Interestingly, the number 666 is also of astronomical significance. many years ago I looked at the motion of the Moon's orbit (apogee) viz the nodes of that orbit. I will make another entry on this but the two meet every six
years and hence in 6 + 6 + 6 years = 18 years, the conditions are the same regarding the distance of the Moon and its nodes that generate eclipses. It so happens that this almost exactly matches the Saros period of 18.03 years which is why that period is the most reliable rule: "if there was an eclipse at such a moment, then 18 years hence, a similar one will almost certainly occur". The Saros is 19 eclipse years long (18:19 again) and there are 223 lunar months also in the same period.
In this way the design of the planetary environment seen from Earth contains key numbers that are quite small and are very significantly "chosen" to operate together. As I point out in Matrix of Creation, these numbers are a unique configuration within the field of number itself and form a "master class" in the behaviour of number itself, a theme that continues in Sacred Number. This led to the tradition of the Demiurge or craftsman god, called Smith.
AuthorRichard Heath | Comments Off | Share ArticleShare Article
in Categorygeometry & geomancy
PrintView Printer Friendly Version
EmailEmail Article to Friend
Copyright © 2006-10, Richard Heath All rights reserved. including translations from
another cube cropcircle

_________________
Everything is Connected and there are no
coincidences
| | |
| --- | --- |
| Reply | Message 123 of 137 on the subject |
| | |
| --- | --- |
| Reply | Message 124 of 137 on the subject |
1.
Deuteronomio 3:8
También tomamos en aquel tiempo la tierra desde el arroyo de Arnón hasta el monte de Hermón, de manos de los dos reyes amorreos que estaban a este lado del Jordán.
2. Deuteronomio 3:9 (Los sidonios llaman a Hermón,

S

irión; y los amorreos, Senir.)
3. Deuteronomio 4:48 Desde Aroer, que está junto a la ribera del arroyo de Arnón, hasta el monte de

S

ion, que es

Hermón

;
4. Josué 11:3
y al cananeo que estaba al oriente y al occidente, al amorreo, al heteo, al ferezeo, al jebuseo en las montañas, y al heveo al pie de Hermón en tierra de Mizpa.
5. Josué 11:17
Desde el monte Halac, que sube hacia Seir, hasta Baal-gad en la llanura del Líbano, a la falda del monte Hermón; tomó asimismo a todos sus reyes, y los hirió y mató.
6. Josué 12:1
Estos son los reyes de la tierra que los hijos de Israel derrotaron y cuya tierra poseyeron al otro lado del Jordán hacia donde nace el sol, desde el arroyo de Arnón hasta el monte Hermón, y todo el Arabá al oriente:
7. Josué 12:5
y dominaba en el monte Hermón, en Salca, en todo Basán hasta los límites de Gesur y de Maaca, y la mitad de Galaad, territorio de Sehón rey de Hesbón.
8. Josué 13:5
la tierra de los giblitas, y todo el Líbano hacia donde sale el sol, desde Baal-gad al pie del monte Hermón, hasta la entrada de Hamat;
9. Josué 13:11
y Galaad, y los territorios de los gesureos y de los maacateos, y todo el monte Hermón, y toda la tierra de Basán hasta Salca;
10. Jueces 3:3
los cinco príncipes de los filisteos, todos los cananeos, los sidonios, y los heveos que habitaban en el monte Líbano, desde el monte de Baal-hermón hasta llegar a Hamat.
11. 1 Crónicas 5:23
Los hijos de la media tribu de Manasés, multiplicados en gran manera, habitaron en la tierra desde Basán hasta Baal- hermón y Senir y el monte de Hermón.
12. Salmos 42:6
Dios mío, mi alma está abatida en mí;
Me acordaré, por tanto, de ti desde la tierra del Jordán,
Y de los
HERMON
itas, desde el monte de Mizar.
13. Salmos 89:12
El norte y el sur, tú los creaste;
El Tabor y el Hermón cantarán en tu nombre.
14. Salmos 133:3 Como el rocío de Hermón,
Que desciende sobre los montes de Sion;
Porque allí envía Jehová bendición,
Y vida eterna.
15. Cantares 4:8 Ven conmigo desde el Líbano, oh

esposa mía

;
Ven conmigo desde el Líbano.
Mira desde la cumbre de Amana,
Desde la cumbre de Senir y de Hermón,
Desde las guaridas de los leones,
Desde los montes de los leopardos.
| | |
| --- | --- |
| Reply | Message 125 of 137 on the subject |
| | |
| --- | --- |
| Reply | Message 126 of 137 on the subject |
| | | |
| --- | --- | --- |
| | 27 | 04/07/2018 15:10 |
| | 49 | 04/07/2018 15:09 |
| | 37 | 04/07/2018 15:04 |
| | 17 | 04/07/2018 15:02 |
| | 12 | 04/07/2018 15:02 |
| | 15 | 04/07/2018 15:02 |
| | 38 | 04/07/2018 14:59 |
| | 90 | 04/07/2018 14:56 |
| | |
| --- | --- |
| Reply | Message 127 of 137 on the subject |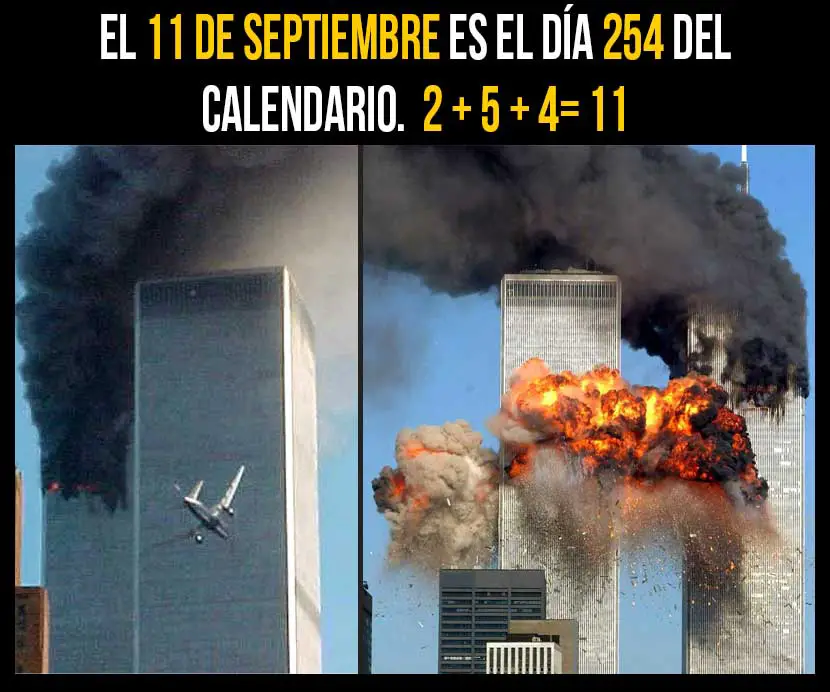 25/4=DIA DE SAN MARCOS
DÍAS DE CELEBRACIÓN DE π
Entre los que se encuentran el mismo 22 de Julio (22/7=3.1428), y curiosamente también el 21 de diciembre…
Pero el día oficial de π es el 3-14…
25/4 es el dia de SAN JUAN MARCOS, DIA NUMERO 227 DEL CALENDARIO COPTO
858. 1 Corintios 11:9: y tampoco el varón fue creado por causa de la MUJER, sino la MUJER por causa del varón.
63. Marcos 2:27:
Marcos 2:27: También les dijo: El DÍA DE REPOSO fue hecho por causa del hombre, y no el hombre por causa del DÍA DE REPOSO.
OBSERVA ESTA DOS VERSICULOS. EL VARON FUE CREADO POR CAUSA DE LA MUJER Y NO LA MUJER POR CAUSA DEL VARON. (MARCO 11/9 O 9/11)
OBSERVA TAMBIEN MARCOS 2:27 (22/7=DIA DE MARIA MAGDALENA) CONFIRMA QUE EL DIA DE REPOSO FUE HECHO POR CAUSA DEL HOMBRE Y NO EL HOMBRE POR CAUSA DEL DIA DE REPOSO.
SILOGISMO=LA MUJER ES EL MISMO DIA DE REPOSO.
MARCOS 9/11 Y MARCO DIA DE MARIA LA MAGDALENA 22/7
INSISTO ¿PORQUE LAS BODAS DE CANA FUERON EN UN SEPTIMO DIA?
ES OBVIO EN ESTE MARCO QUE LA BODA FUE DEL MISMO CRISTO CON MARIA LA MAGDALENA.
LA UBICACION DE NUEVA YORK (74 OESTE O 254 DESDE EL MERIDIANO DE CAMBIO DE DIA ESTA INTERRELACIONADA CON LOS 254 DIAS QUE HAY DESDE EL PRIMERO DE ENERO HASTA EL 11 DE SEPTIEMBRE)
City Coordinates: 40°43′N 74°0′W
φ Latitude, λ Longitude (of Map center):
Above: On Google Earth you can see the peak of Mt. Sinai in Saudi Arabia. Encampment is to the right of peak.
Primer
Anterior
2 a 7 de 7
Siguiente
Último
| | |
| --- | --- |
| Reply | Message 128 of 137 on the subject |
Obviamente que Dios es Dios de vivos..
Puesto que en la fe nadie muere..
Y los patriarcas Abraham, Isaac, Jacob ..
Caminaron por fe..
Dios le cambio el nombre de abram a abraham..
Porque es el primer viviente según el pacto de la circuncisión..
El primer hombre de fe, el padre de naciones..
Y ese pacto de Dios con Abraham sigue vigente hasta hoy..
Porque en la fe de Abraham son salvas todas las naciones..
Y para dejar tranquilo a Barilochense le digo :
Dios también le cambió el nombre a la mujer de Abraham

..
De Saraí ( princesa ) pasó a llamarse Sara que significa madre de naciones..
16. Y la bendeciré, y también te daré de ella hijo; sí, la bendeciré, y vendrá a ser madre de naciones; reyes de pueblos vendrán de ella.
Para que no diga que Dios no ama a sus hijas..
Saludos
El Ungido
| | |
| --- | --- |
| Reply | Message 129 of 137 on the subject |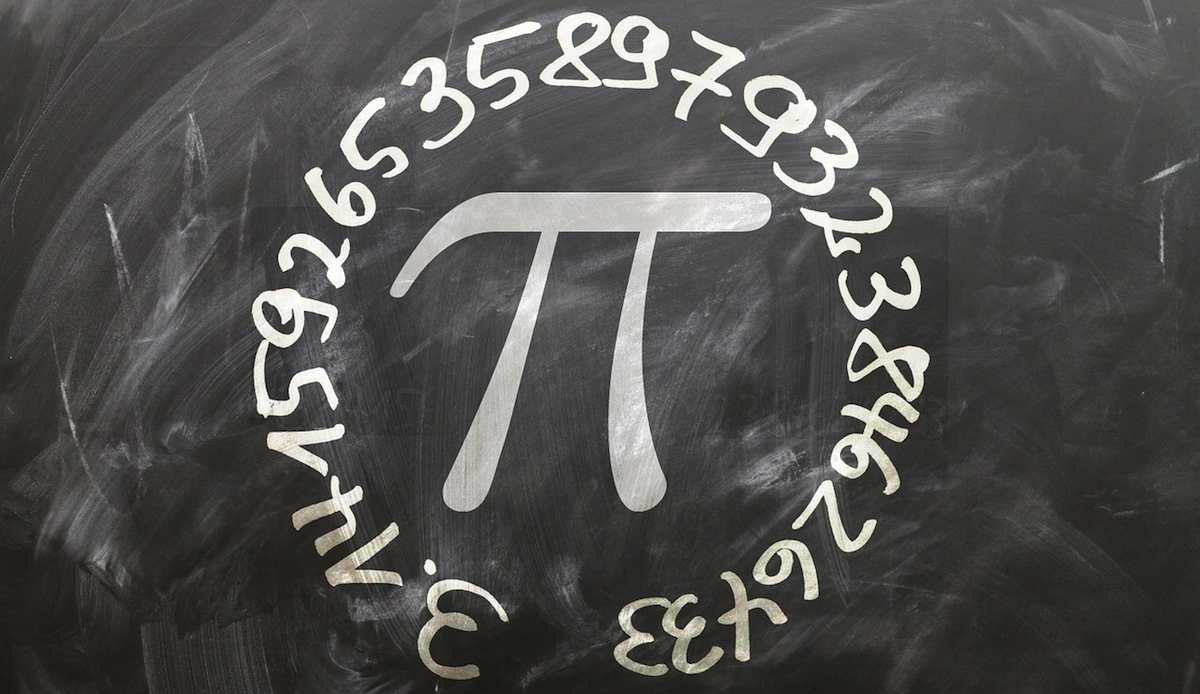 Día de Nuestra Señora de la Magdalena, 22 de julio. Nombres para niñas
Origen y significado del nombre Magdalena para bebés y recién nacidas
| | |
| --- | --- |
| Rolmen | Enviado: 13/11/2018 11:53 |
22/7=3.14=PI
12 PUNTOS EN SU CIRCUNFERENCIA=RELOJ=SANTA CENA
19 PUNTOS EN TOTAL
LONGITUD CIRCUNFERENCIA=PIxDIAMETRO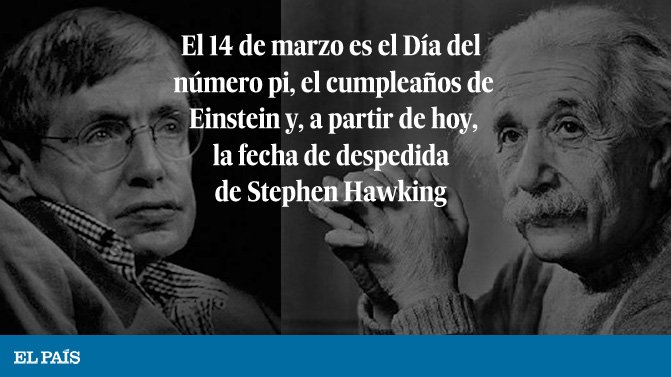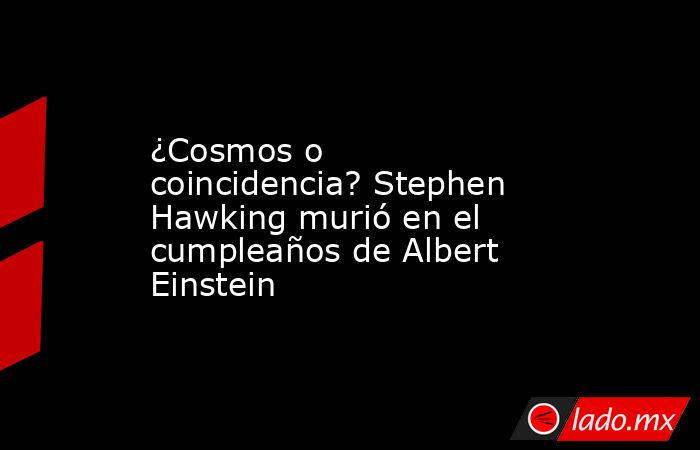 | | |
| --- | --- |
| Reply | Message 130 of 137 on the subject |
ISLA SAN GIORGIO (VENECIA)=GEORGE LEMAITRE
GEMATRIA EN INGLES DE SEED=33
GEMATRIA EN INGLES DE GATE=33
SARA (CE-SAREA DE FILIPO)=PARALELO 33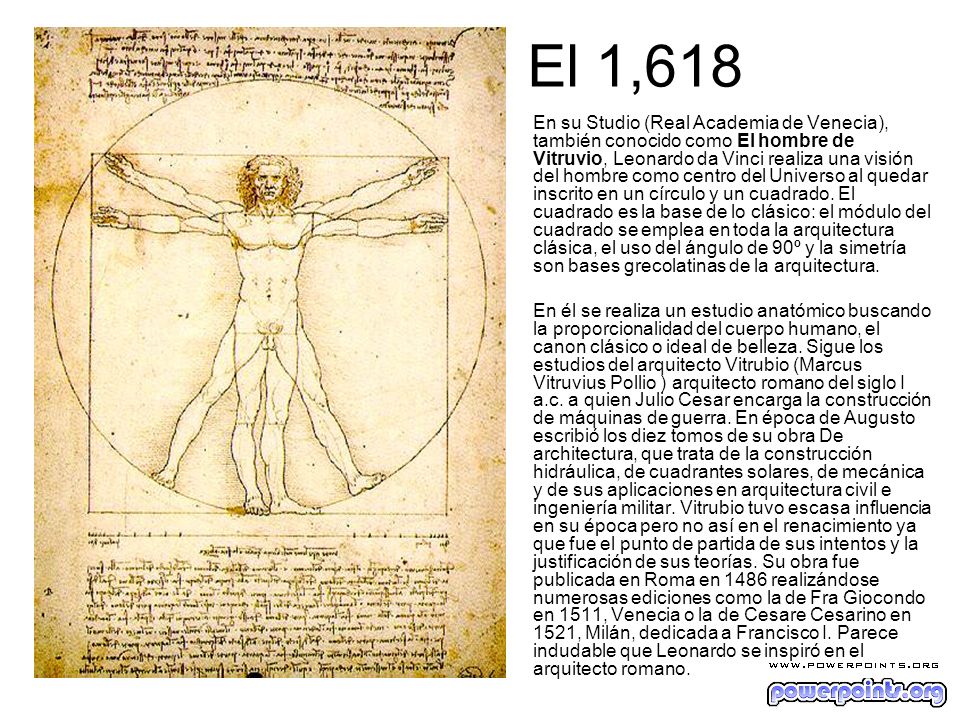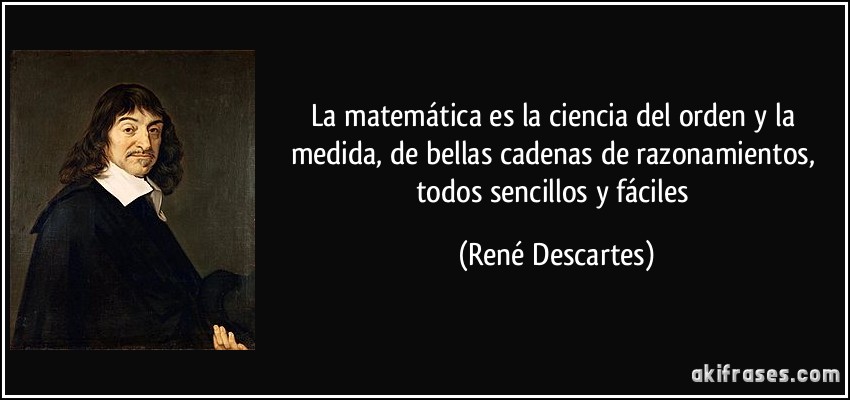 the Apple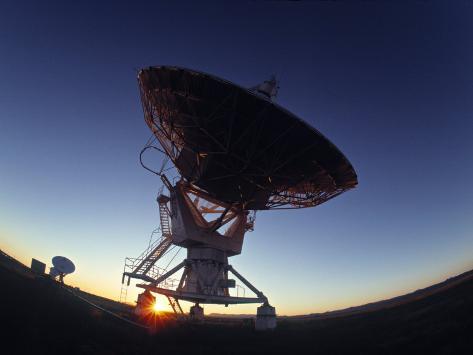 | | | | | | | | | | | | |
| --- | --- | --- | --- | --- | --- | --- | --- | --- | --- | --- | --- |
| milky way in Simple Gematria Equals: 119 | ( | m 13 | i9 | l 12 | k 11 | y 25 | 0 | w 23 | a1 | y 25 | ) |
| | | | | | | | | | | | | |
| --- | --- | --- | --- | --- | --- | --- | --- | --- | --- | --- | --- | --- |
| queen mary in Simple Gematria Equals: 119 | ( | q 17 | u 21 | e5 | e5 | n 14 | 0 | m 13 | a1 | r 18 | y 25 | |
| | | | | | | | | | | | | | | | | |
| --- | --- | --- | --- | --- | --- | --- | --- | --- | --- | --- | --- | --- | --- | --- | --- | --- |
| hebrew calendar in Simple Gematria Equals: 119 | ( | h8 | e5 | b2 | r 18 | e5 | w 23 | 0 | c3 | a1 | l 12 | e5 | n 14 | d4 | a1 | r 18 |
| | | | | | | | | | | | | | | | | |
| --- | --- | --- | --- | --- | --- | --- | --- | --- | --- | --- | --- | --- | --- | --- | --- | --- |
| mary magdalene in Simple Gematria Equals: 119 | ( | m 13 | a1 | r 18 | y 25 | 0 | m 13 | a1 | g7 | d4 | a1 | l 12 | e5 | n 14 | e5 | |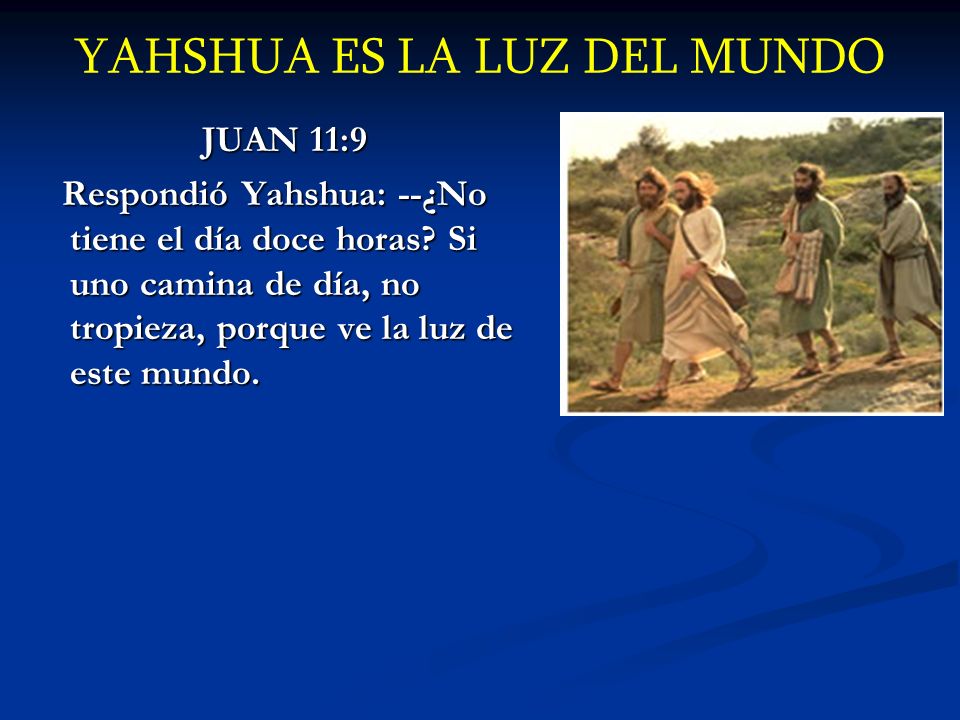 | | |
| --- | --- |
| Reply | Message 131 of 137 on the subject |
| | |
| --- | --- |
| Reply | Message 132 of 137 on the subject |
| | |
| --- | --- |
| Reply | Message 133 of 137 on the subject |
| | |
| --- | --- |
| Reply | Message 134 of 137 on the subject |
| | |
| --- | --- |
| Reply | Message 135 of 137 on the subject |
| | |
| --- | --- |
| Reply | Message 136 of 137 on the subject |
| | |
| --- | --- |
| Reply | Message 137 of 137 on the subject |
COVID 19
First
Previous
123 a 137 de 137
Next
Last