The North African Tuareg Berbers from the Saharas say,
"When the Pleiades fall, I wake up looking for my goatskin bag to drink. When (the Pleiades) rise, I wake up looking for a cloth to wear."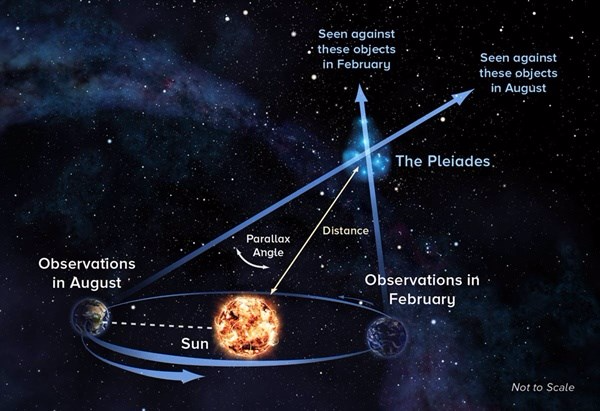 According to the Mexican Seris, these stars are seven women who are giving birth. In Greek they are the companions of Artemis, the seven daughters of the titan Atlas and the sea-nymph Pleione born on Mount Cyllene.
Indiginous from Idaho tell a story that, 'One sister falls in love with a man and, following his death, is so absorbed by her own grief that she tells her sisters about him. They mock her and tell her how silly it is of her to feel sad for the human after his death, and she in return keeps her growing sadness to herself, eventually becoming so ashamed and miserable about her own feelings that she pulls the sky over her face like a veil, blocking herself from view. This myth explains why there are only six of the seven stars visible to the naked eye."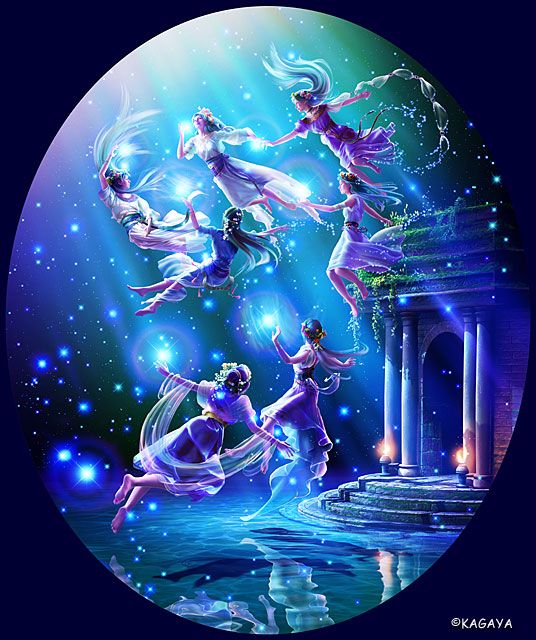 In India "The Pleiades are called the star of fire, and their ruling deity is the fire god Agni. It is one of the most prominent of the nakshatra, and is associated with anger and stubbornness. The name of the god Kartikeya means him of the Pleiades."
"And if longing seizes you for sailing the stormy seas,
when the Pleiades flee mighty Orion
and plunge into the misty deep
and all the gusty winds are raging,
then do not keep your ship on the wine-dark sea
but, as I bid you, remember to work the land."
-Greek poet Hesiod, Works and Days 618-23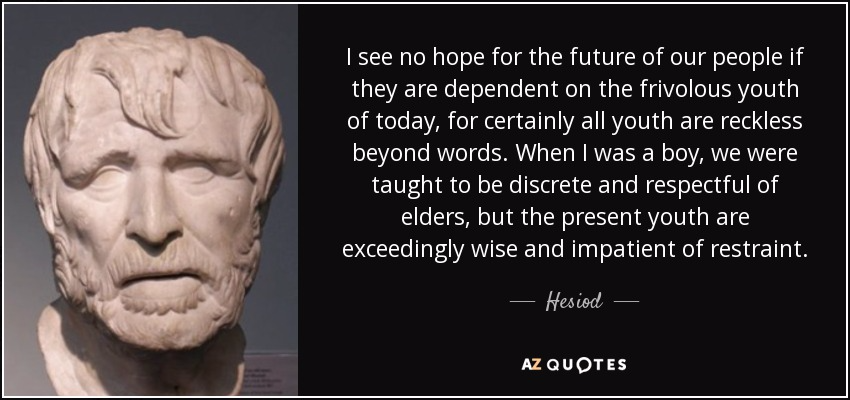 https://en.wikipedia.org/wiki/Pleiades_in_folklore_and_literature