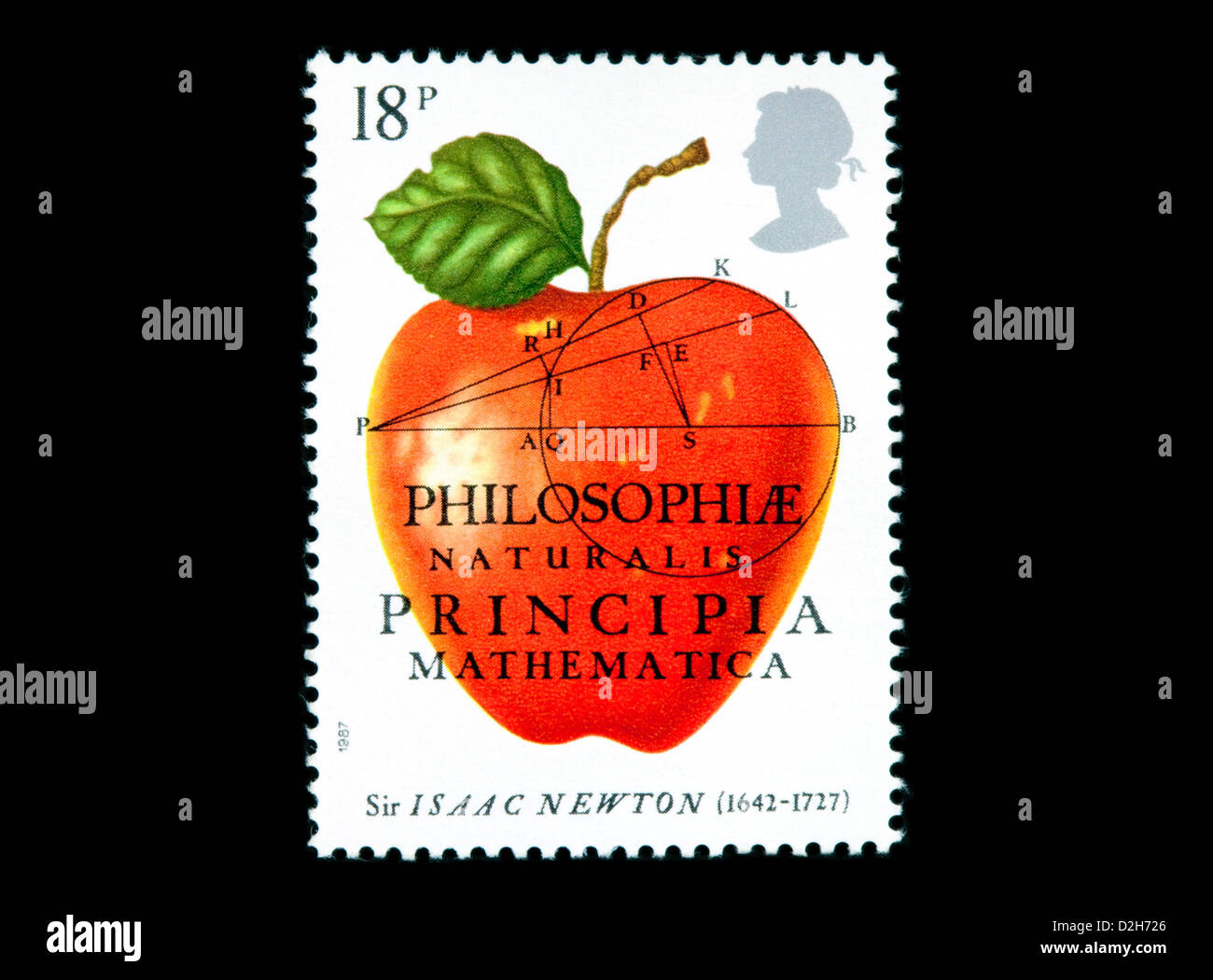 806.
Juan 16:21
La mujer cuando da a luz, tiene dolor, porque ha llegado su
HORA
; pero después que ha dado a luz un niño, ya no se acuerda de la angustia, por el gozo de que haya nacido un hombre en el mundo.
Alchemy refers to a range of philosophies and ancient practices which seek to prepare or develop the "elixir of Life" or "immortality" or "longevity" using the philosophers' stone, accomplish the transmutation of base substances into gold, and attain ultimate wisdom. Many alchemical sources treat the various substances, equipment and processes used in alchemical workshops in an allegorical sense, as metaphors for a spiritual discipline. Alchemy, in its physical procedures and investigations can be viewed as a protoscience, the precursor to modern chemistry, having provided many procedures, equipment and names of substances which are still in use.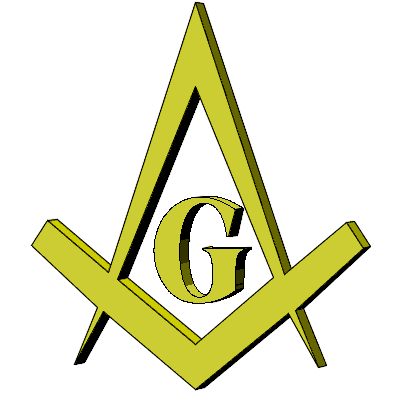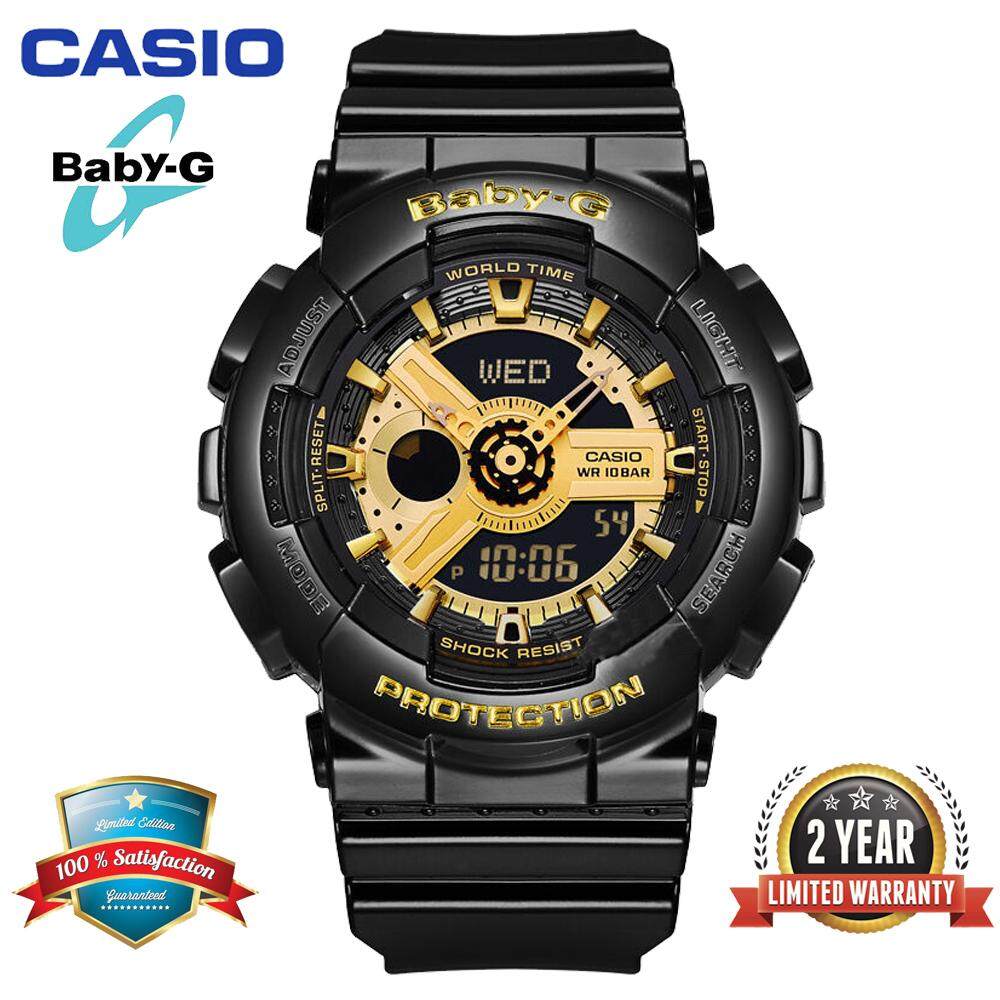 BABYLON
LO QUE NO TE MUESTRA EL RELIGIOSO, TE LO MUESTRA EL CAPITALISMO