FIDEL: Ojo con Rene Gomes
Choose another album
| | |
| --- | --- |
| From: Gran Papiyo (Image file) | Uploaded: 09/04/2009 14:51 |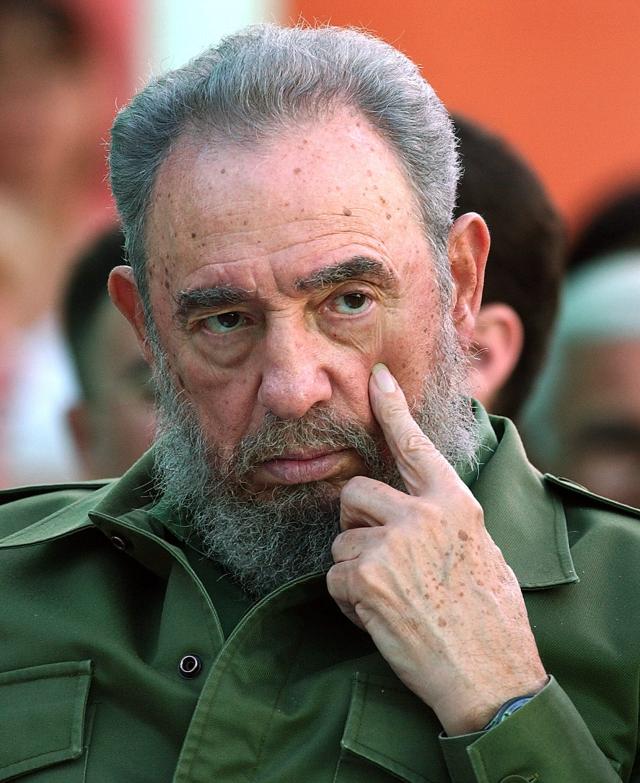 (Click to zoom in)
Ojo con Rene Gomes

Size file: 74.64 KB

Image resolution: 640 x 783 px

URL:
First
Previous
1 to 3 of 3
Next
Last
Claro ya que expediente en Cuba es de ladron de ganado, o sea, CUATRERO.
Pero èl sigue insistiendo que fue preso por cuestiones polìticas.
SALUDOS REVOLUCIONARIOS
(Gran Papiyo)
LO QUE ESTA INSINUANDO ES OJO CON EL MARICON DE MEDINA Y EL TORTILLERO DE PAPIYO,MUCHO OJO QUE SE ROBAN HASTA LOS GATOS.
First
Previous
1 to 3 of 3
Next
Last
©2023 - Gabitos - All rights reserved