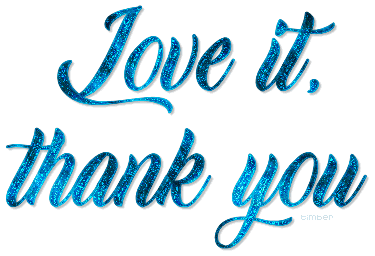 Ohhh... thank you for the special delivery,
Karla
, how sweet!

I love the BAMA sisters work and how you framed it with the Shimmering Edge

.
I took the tag you made for me and created a tutorial challenge for the Shimmering Edge Tutorial. It's on General
, thanks!