General: GUATEMALA / TIKAL / ALQUIMIA / NEXO CON LAS PLEYADES
Choose another message board
| | |
| --- | --- |
| Reply | Message 1 of 41 on the subject |

artecreha.com
Pirámide del Jaguar. Tikal
384 × 512 - 37k - jpg

webs.ono.com
una de las pirámides más
512 × 384 - 21k - jpg

es.wikipedia.org
Tikal
245 × 327 - 23k - jpg

noticias.masverdedigit...
piramidedetikal
600 × 450 - 160k - jpg

todoparaviajar.com
de Tikal en Guatemala,
448 × 336 - 36k - jpg

dondeviajar.es
Templo de Tikal o también
500 × 375 - 43k - jpg

youtube.com
Exploración Maya 1, Tikal,
1280 × 720 - 106k - jpg

taringa.net
pones piramides que están
600 × 450 - 134k - jpg

taringa.net
Pirámides !
4288 × 2848 - 5149k - jpg

almendron.com
La gran pirámide de Tikal,
129 × 150 - 8k - jpg

marmorinforma.mx
-Templo-III-de-Tikal
1132 × 789 - 226k - jpg

hoteltraveltour.com
pirámides gemelas en Tikal
540 × 360 - 124k - jpg

guatemala.pordescubrir...
de Tikal con las pirámides
450 × 300 - 26k - jpg

zafzaf.it
Piramide di Tikal (Tempio
520 × 393 - 51k - jpg

es.wikipedia.org
Templo de las Máscaras
2407 × 2000 - 2923k - jpg

almendron.com
Figura 3
700 × 296 - 28k - jpg

guate360.com
Piramide del Templo de la Luna
480 × 640 - 110k - jpg

taringa.net
Pirámide que llega hasta el
323 × 450 - 18k - jpg

mundochapin.com
Tikal, parque arqueológico de
960 × 768 - 172k - jpg

susanfrost.org
Pirámide Maya Tikal
291 × 419 - 56k - jpg
EN LA PIRAMIDE DE TIKAL, EN GUATEMALA, SE REPITE EL PATRON DE CHICHEN ITZA EN EL MARCO A SUS 9 PELDAÑOS, CON REFERENCIA A LAS CUATRO ORIENTACIONES, OSEA ESTE, OESTE, NORTE Y SUR. ES OBVIA LA REFERENCIA AL NUMERO 36. PI-RAMIDE / PI / CIRCULO / 360 GRADOS. EL NEXO ES CON LA "ESCALERA DE JABOB", OSEA EL GRIAL, O LA ALQUIMIA (CUADRATURA DEL CIRCULO).
| | |
| --- | --- |
| Reply | Message 27 of 41 on the subject |
| | |
| --- | --- |
| Reply | Message 28 of 41 on the subject |
| | |
| --- | --- |
| Reply | Message 29 of 41 on the subject |
EL MISMO VATICANO EN MARTE
| | |
| --- | --- |
| Reply | Message 30 of 41 on the subject |
| | |
| --- | --- |
| Reply | Message 31 of 41 on the subject |
| | |
| --- | --- |
| Reply | Message 32 of 41 on the subject |
| | |
| --- | --- |
| Reply | Message 33 of 41 on the subject |
The Similarity of the Mayan Tikal Pyramids, Pleiades Stars and Mysterious Pyramids on Mars
The Mayan Tikal pyramids ruins mirror the Pleiades Stars
The image below shows the layout pattern of Tikal and the Pleiades Stars . There are 2 additional lines drawn to connect the Pleiades to 2 sun-like stars (A and B) found nearby. After linking the 2 sun-like stars, with another line, we can see the similarity of the Tikal layout and Pleiades (plus the 2 sun-like stars). They mirror each other!
The Mayan Tikal pyramids / Pleiades Stars layouts match the group of pyramids on Mars!
Now we take the Tikal layout, and put on the "group of pyramids" found on Mars..
Left: Mars pyramids with Tikal layout. Right: Mars pyramids with Pleiades layout
Amazingly..it shows that the Tikal site map and pyramids on Mars match on their own.
Now compare all these three - Tikal, Pleiades and Mars. The result - they have same layouts! Is this just a coincidence?
There is more. Every little anomaly in the Mars image has its counterpart in Pleiades star group. Below are photos - taken from thehiddenrecords.com - to show the correlations..
Left: Mars pyramids Right: Pleiades counterparts. They matched to each other.
Comparing both - there are a spectacular 21 correlations for the small stars matching small anomalies. There are six large magnitude stars correlating with six medium sized anomalies..
Now, if we look at the full layout, as shown in the 1st image above (including the sun-like stars A and B), there are 28 spectacular correlations where the Mars presentation still has one major piece of evidence that makes it far beyond just coincidence. It presents a perfectly geometry adjusted layout, altered fractionally not to make it a poor correlation, but ever so slightly adjusted to suggest it is constructed by advanced perfectionist beings... our ancestors. Note the parallel fine lines in yellow, the main shape between the cluster forming a trapezium, and a right angled triangle with two 45 degree angles.
Now, how about this? - There is a five sided anomaly (like pyramid shape). It is located at the same position on sun-like stars B.
Image of the five sided anomaly on Mars
and..the following is more interesting.....the Mars Face at Mars Cydonia region - correlating with another sun-like stars (A)..
Below are the images of the 'face', taken in different years by the space orbitors.
Side by side: A Viking 1 photo from 1976, a Mars Global Surveyor (MGS) image from 1998, and the latest MGS image from 2001.
Wayne Herschel, of thehiddenrecords.com, had done a 3D sun angle interpretation on the original black and white image, by using an art program - to produce the scientifically valid colored images. As a result - a 'face' clearly seen in the 3rd image.
Credit : Wayne Herschel, of thehiddenrecords.com
Note: The sun-like stars A is no more at the position as shown above - now. The existence of this star - at the position, as explained above - was back 17,000 years ago. See the analysis video below..
Image taken by a space orbitor - showing the position of the anomalies on Mars
Now, we have 3 similar layouts - Tikal site, Pleiades Stars and pyramids on Mars. With 28 major correlations between the Mars pyramids and Pleiades Stars, spectacular 5 sided anomaly and mysterious face on Mars - and accurately reflects each actual positions of the stars in the sky...it may be just coincidence..or may be not...
We know that the sun-like stars represent 5 sided anomaly (like pyramid) and Mars Face. The word "pyramid" brings us to the famous Egypt Giza pyramids.
May be another coincidence (?), this pyramids positions is said to be aligned with the "Orion's Belt" star - which show the direction towards the sun-like stars A and B (linked to Pleiades Stars) - as shown below.
A - Giza Pyramids photo from ground, B - Giza Pyramids photo from above, C - Orion's Belt Star in sky. A,B and C show the pyramids' position reflect the Orion's Belt's. D - Star map showing the Orion's Belt's direction toward Pleiades and sun-like star A & B.
Do Egypt Sphinx and Pyramids also give some indications on the Mars Face and pyramids? Maybe pointing to "somebody" home? No proof...but still interesting stuff :)..more to find out..
Sphinx and Pyramid in Egypt
Comment :
Yes agreed. If there is too many coincidence - it may not a coincidence!
I would like to add some..
It is recorded that the Tikal site dates back as far as the 4th century BC. It means that Tikal site was built about 2,400 years ago. In 2,400 years ago, the sun-like stars A was not at the position of the "Temple 4" of Tikal (which "represents" sun-like stars A and Mars Face).
The interesting question comes - How do Tikal people know the position of sun-like star A (to build "Temple 4"), after 14,600 years movement (17,000yrs - 2,400yrs) of the star A. In 14,600 years - the star A was already far away from its "original" position. Eventhough they can see the star from earth, but it is impossible that someone had watch (or recorded) the star since 14,600 years ago.
Or did they have some technology to calculate the movement (and accurately located the position as modern science can do today)? If it is true, what kind of technology they have? From where?
If 2nd option taken into cosideration - i.e they built the Tikal site based on Mars layout instead of Pleiades Stars, how they can see the Mars from earth? Or "someone" helped them?
Or otherwise...if we take the option that Mars pyramids were built based on Tikal site or Pleiades Stars. There is simple question comes out, but with very difficult answer..again..- Who built them on Mars??
These are unanswered questions...that leads to..A.L.I.E.N.S... :)
| | |
| --- | --- |
| Reply | Message 34 of 41 on the subject |
El Tlachihualtepetl fue producto de siete pirámides superpuestas, cada una de las cuales cubría la totalidad de la pirámide anterior. Ello motivó el agrandamiento paulatino de la base, que llegó hasta los cuatrocientos cincuenta metros de lado, alcanzando una altura de sesenta y seis metros.
La apariencia actual de la gran pirámide es la de un cerro en cuya cima se encuentra una iglesia católica, dedicada a la Virgen de los Remedios. Ésta fue construida en 1594, después de tres intentos de los españoles por destruirla en su totalidad durante décadas previas. El templo católico en la actualidad es un importante destino de las peregrinaciones de los creyentes católicos de la región, y también es empleado para la celebración de ritos indígenas. Debido a que el templo católico ha sido declarado patrimonio histórico de la nación mexicana, la pirámide prehispánica no ha podido ser excavada en su totalidad, ya que dicha pirámide fue hecha de tierra. Lo que se puede observar es el núcleo central de lo que fue la gran pirámide de la última cultura, solo existen adosamientos aislados de piedra caliza, el restó fue deteriorándose por el abandono de más de 200 años. Sin embargo, los arqueólogos han excavado en la construcción cerca de ocho kilómetros de túneles que permiten la observación de las diferentes fases constructivas de la pirámide y que pertenecen a otras culturas distintas a la Teotihuacana, siendo relevante los murales de los bebedores de pulque, el de los chapulines y el dedicado a Chiconaquiahuitl.
| | |
| --- | --- |
| Reply | Message 35 of 41 on the subject |
| | |
| --- | --- |
| Reply | Message 36 of 41 on the subject |
| | |
| --- | --- |
| Reply | Message 37 of 41 on the subject |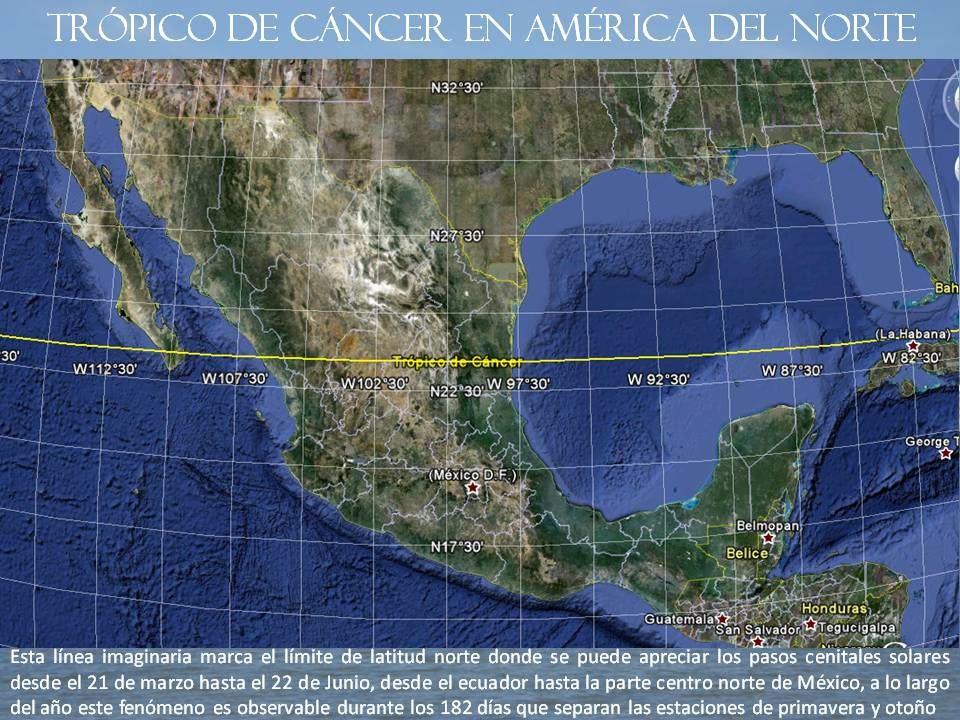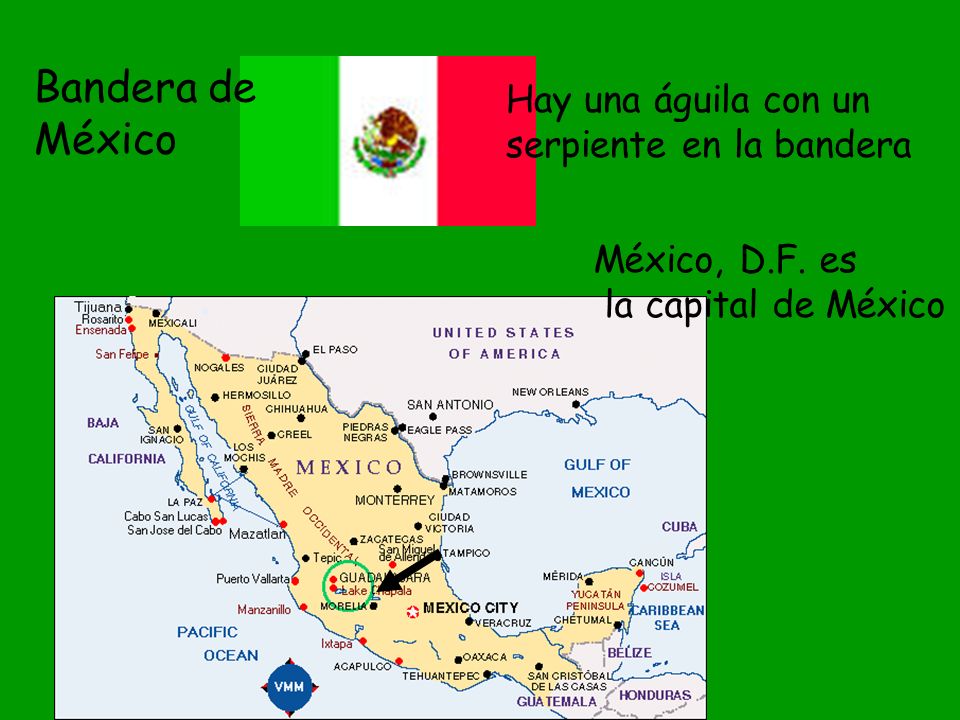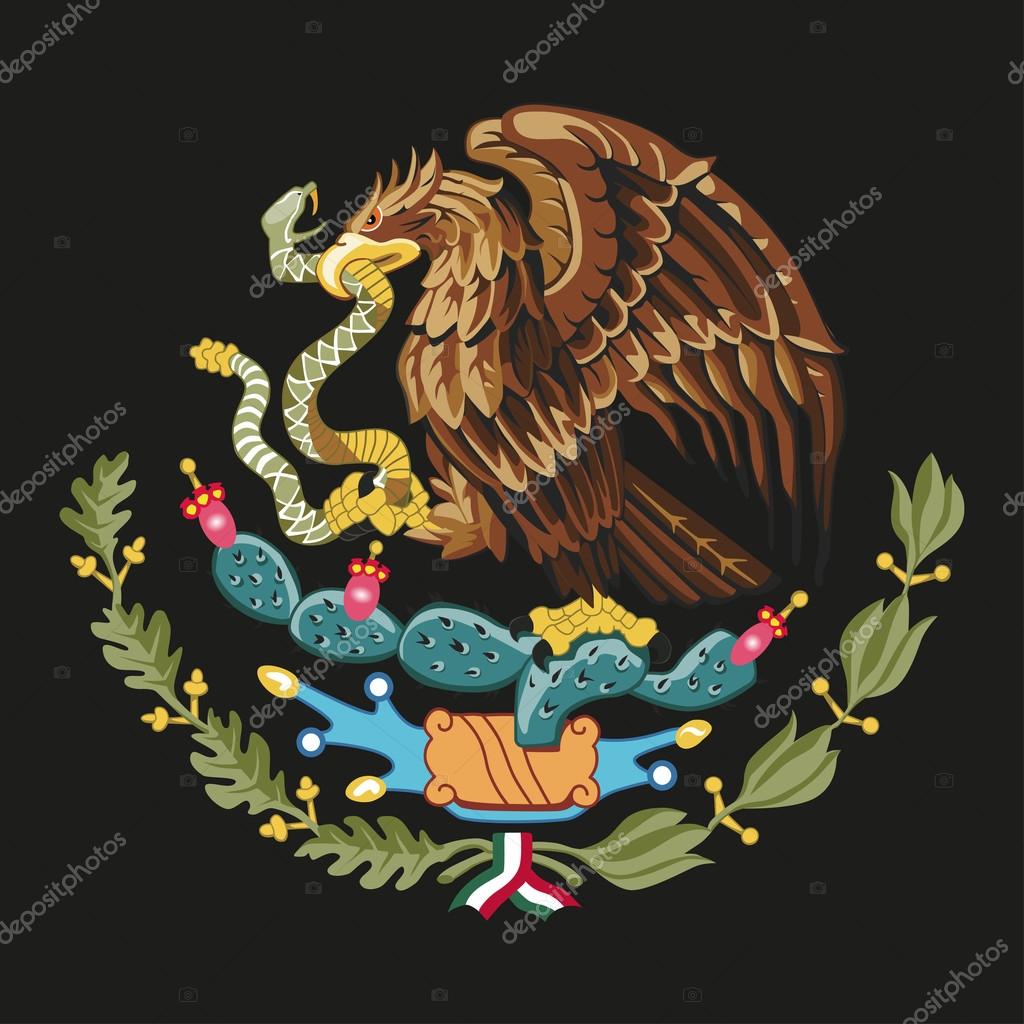 LA SERPIENTE TAMBIEN ES UN GUSANO.
| | | |
| --- | --- | --- |
| | 27 | 04/07/2018 15:10 |
| | 49 | 04/07/2018 15:09 |
| | 37 | 04/07/2018 15:04 |
| | 17 | 04/07/2018 15:02 |
| | 12 | 04/07/2018 15:02 |
| | 15 | 04/07/2018 15:02 |
| | 38 | 04/07/2018 14:59 |
| | 90 | 04/07/2018 14:56 |
| | |
| --- | --- |
| Reply | Message 38 of 41 on the subject |
| | |
| --- | --- |
| Reply | Message 39 of 41 on the subject |
| | |
| --- | --- |
| Reply | Message 40 of 41 on the subject |
| | |
| --- | --- |
| Reply | Message 41 of 41 on the subject |
First
Previous
27 a 41 de 41
Next
Last
©2022 - Gabitos - All rights reserved