General: "ANGELES Y DEMONIOS"-ACELERADOR DE PARTICULAS-DAN BROWN ES ARGENTINO
Choose another message board
| | |
| --- | --- |
| Reply | Message 1 of 242 on the subject |
PLEYADES / SIETE IGLESIAS/ FILADELFIA/ LLAVE DE DAVID/ LLAVE DE SOLOMON /JUAN 21:11 / VESICA PISCIS /"OJOS DE GATO" / ALDEBARAN / "OJO DE RA" / CASTILLO SAN ANGELO (VATICANO)
A 33 GRADOS ESTAN LAS PLEYADES.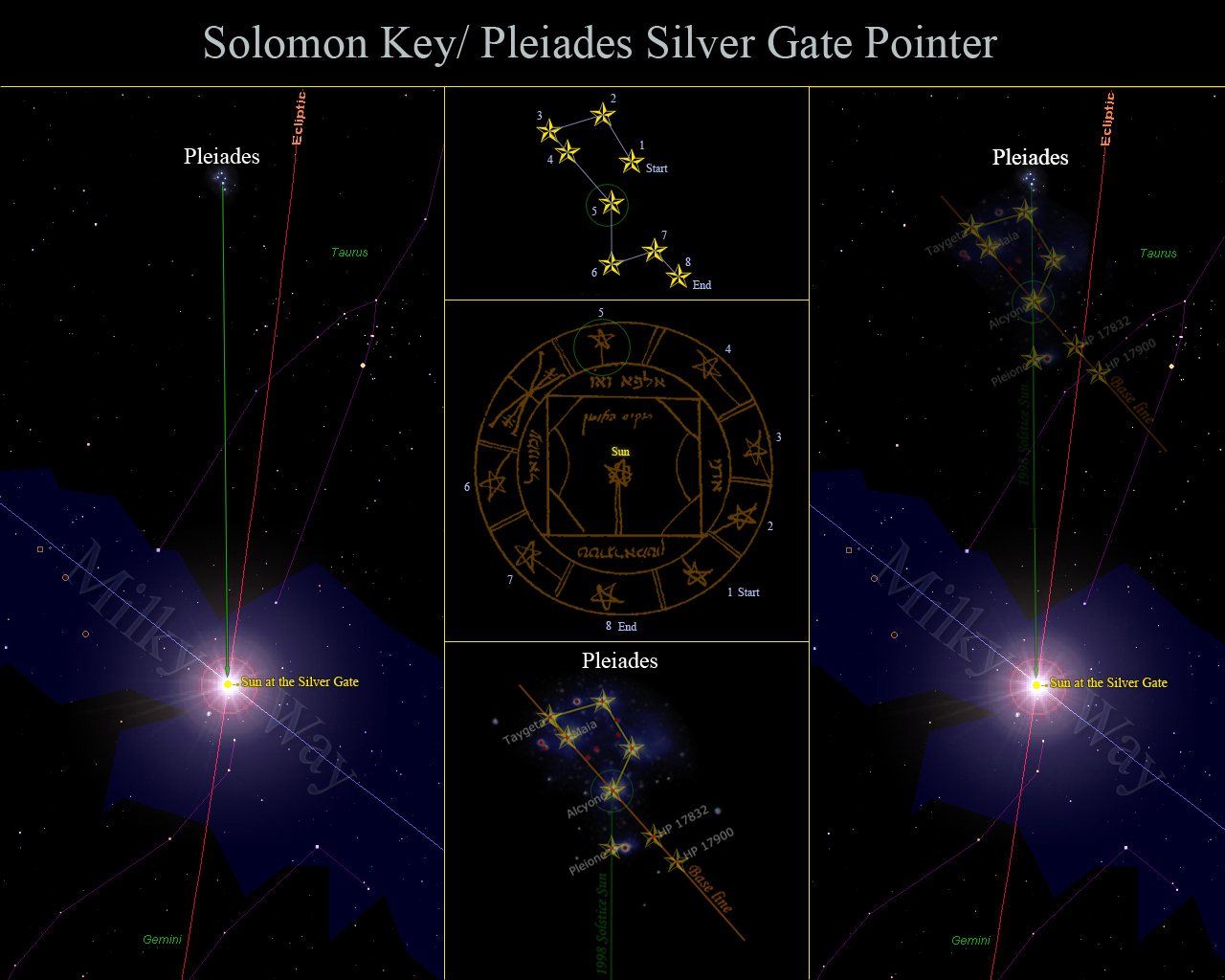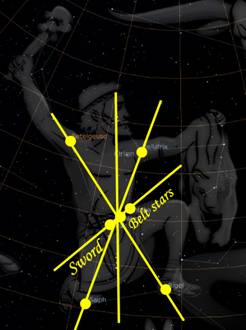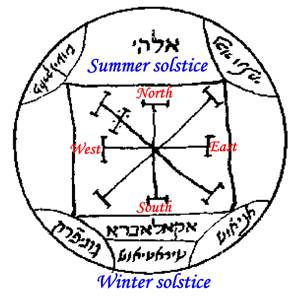 ANGLO SAJON /ISAAC SON/ HIJOS DE ISAAC / GALATAS 4:26
En la pelicula ANGELES Y DEMONIOS, muy relacionada con el CINTURON DE PARTICULAS, DAN BROWN nos da la RELACION ESOTERICA ENTRE GENEVA CON EL GEN DE EVA O EL GEN DE LA NUEVA EVA, EL GRIAL DE LOS FISICOS. DICHO Cinturon TIENE FUERTE RELACION CON JUAN 21:11 (VESICA PISCIS) Y FILADELFIA (CIUDAD DE 7 COLINAS/PLEYADES). Incluso en la pelicula ANGELES Y DEMONIOS se relaciona la bomba de ANTIMATERIA CON EL CASTILLO SAN ANGELO, OSEA EL OJO DEL TORO y se le da un fuerte nexo con la ILUMINACION. Dicho castillo tiene esta diseñado en el marco de una estrella de 5 puntas /alquimia / numero de oro=1.618. Con referencia a la bomba esta ubicada en un CILINDRO / CANISTER / CAN-ISTER / CAN MAYOR-SIRIO. EL PAPA EN SI NOS DA UN NEXO ESOTERICO CON EL GRIAL. YHWH DETRAS DEL PAPADO, ESOTERICAMENTE LO RELACIONA INSISTO CON EL GRIAL. EL MISMO HUMO BLANCO QUE SALE DEL VATICANO CUANDO ES ELEJIDO EL PAPA ES UN AGUJERO DE GUSANO/SERPIENTE. EN ESA PELICULA al final cuando es elegigo el papa y se le hace conocer que el mismo tiene el nombre de LUCAS, ROBERT

LANGDON HACE REFERENCIA A QUE NO HABIA ELEGIDO EL NOMBRE DE MARCOS Y JUANES (HECHOS 12:12) EN FORMA SUBLIMINAL HACIENDO REFERENCIA AL GRIAL MISMO. EL NEXO PAPAL CON EL GRIAL ESTA EN EL MARCO DE LA LANZA DE LONGINO.
| | |
| --- | --- |
| Reply | Message 228 of 242 on the subject |
Sapientia Aedificavit Sibi Domum . Es decir, "la sabiduría ha edificado aquí su casa". Resulta curioso que la misma frase aparece en el Evangelio de María Magdalena , un texto apócrifo. Se dice que en el interior de esta iglesia y de otras muchas de Venecia está escondido el tesoro de los templarios. Pero no hay ninguna prueba de ello. Para terminar ya con esta entrada me gustaría que nos acercáramos un momento a uno de los edificios más emblemáticos de Venecia: el Palacio Ducal.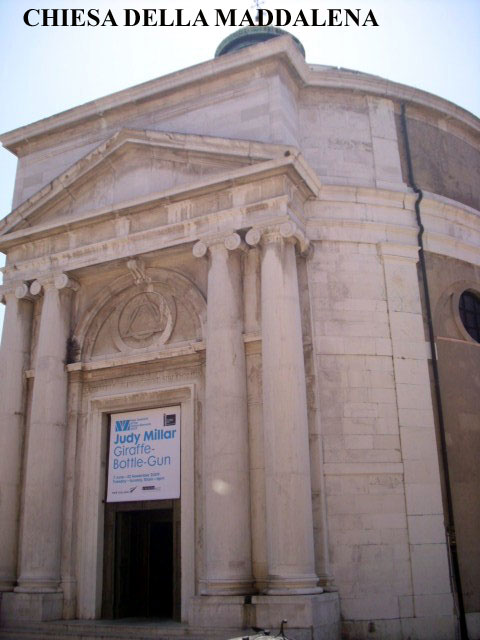 | | |
| --- | --- |
| Reply | Message 229 of 242 on the subject |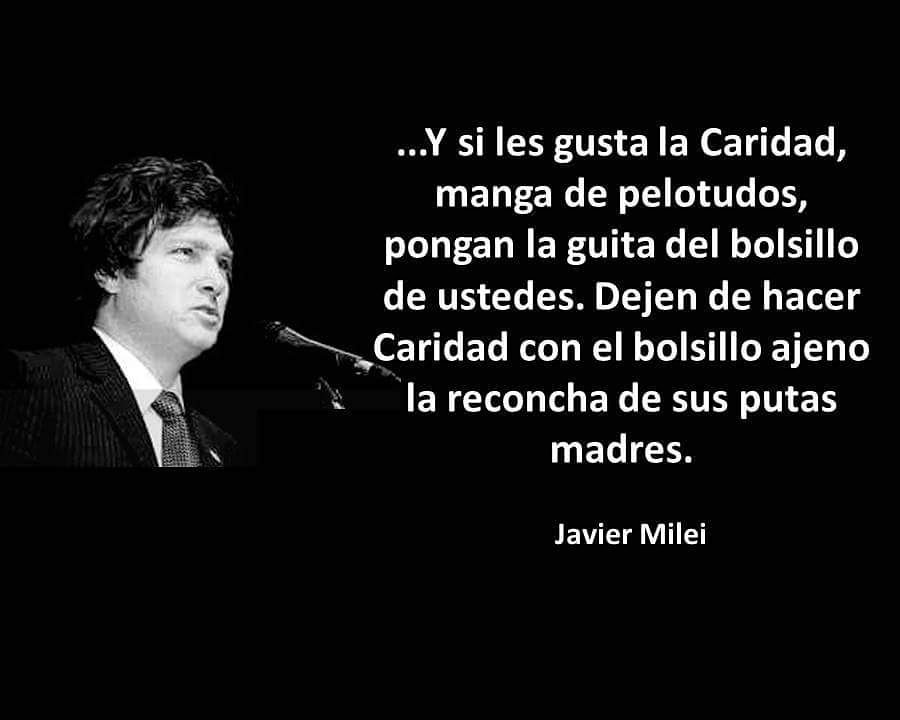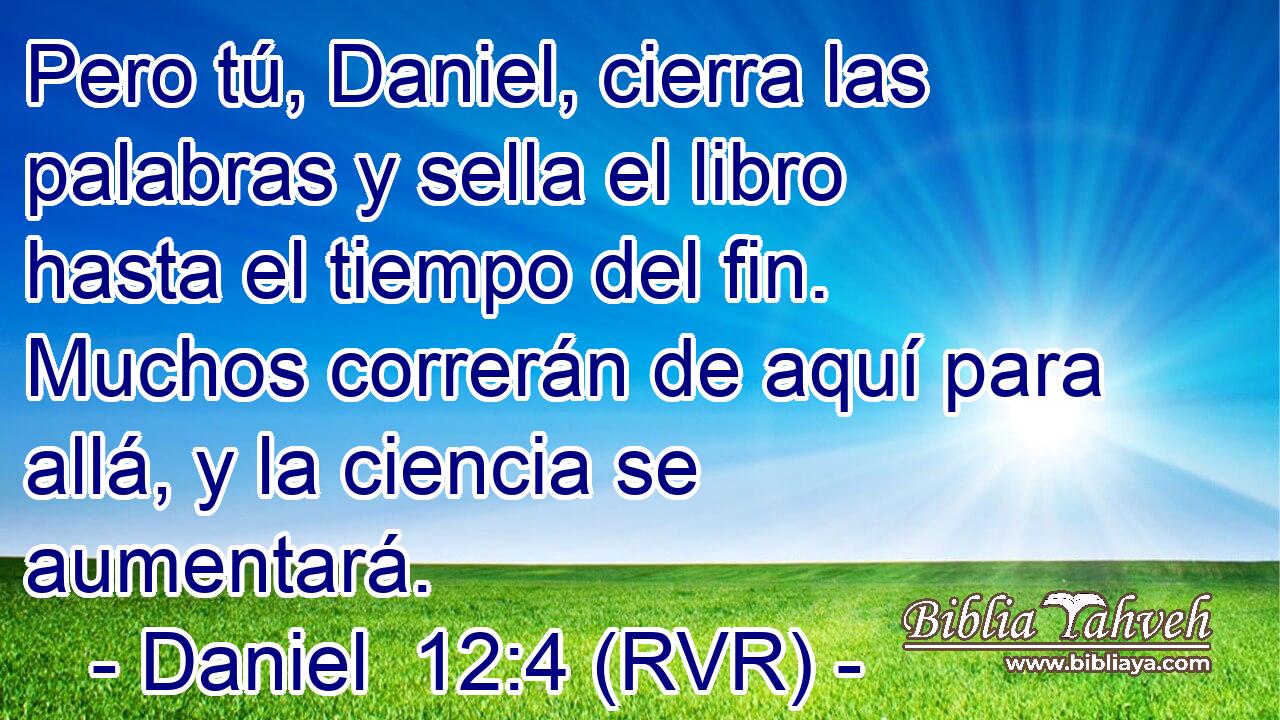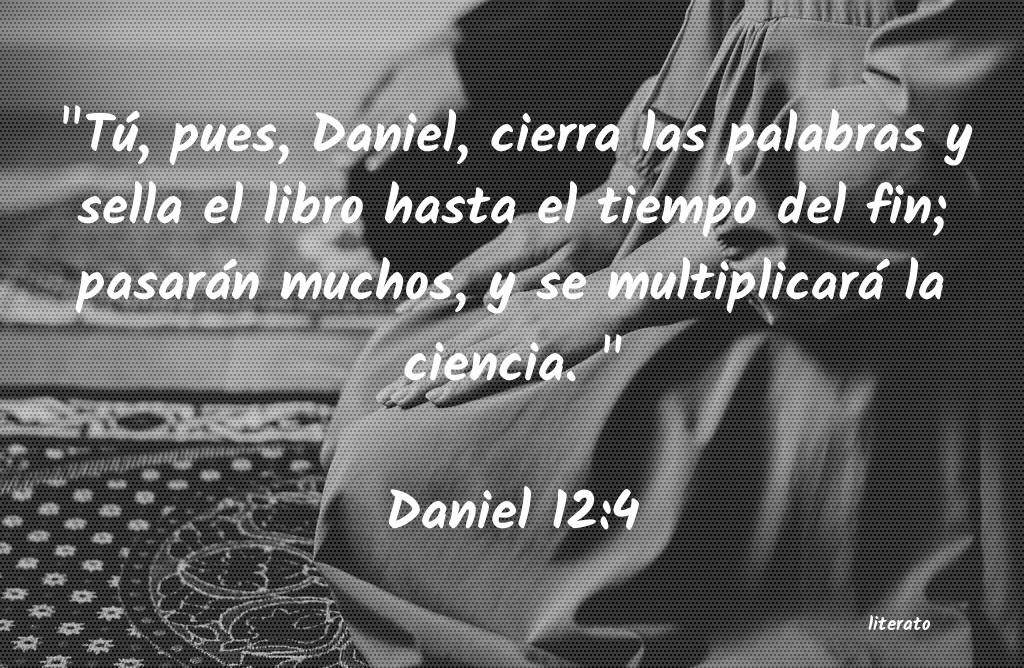 | | |
| --- | --- |
| Reply | Message 230 of 242 on the subject |
| | |
| --- | --- |
| Reply | Message 231 of 242 on the subject |
| | |
| --- | --- |
| Reply | Message 232 of 242 on the subject |
| | |
| --- | --- |
| Reply | Message 233 of 242 on the subject |
| | |
| --- | --- |
| Reply | Message 234 of 242 on the subject |
| | |
| --- | --- |
| Reply | Message 235 of 242 on the subject |
| | |
| --- | --- |
| Reply | Message 236 of 242 on the subject |
| | |
| --- | --- |
| Reply | Message 237 of 242 on the subject |
| | |
| --- | --- |
| Reply | Message 238 of 242 on the subject |
| | |
| --- | --- |
| Reply | Message 239 of 242 on the subject |
| | |
| --- | --- |
| Reply | Message 240 of 242 on the subject |
| | |
| --- | --- |
| Reply | Message 241 of 242 on the subject |
| | |
| --- | --- |
| Reply | Message 242 of 242 on the subject |
First
Previous
228 a 242 de 242
Next
Last
©2022 - Gabitos - All rights reserved