Related to Mykah's post, focusing on the pyramid symbology and the two faces.
http://www.davidicke.com/forum/showp...&postcount=166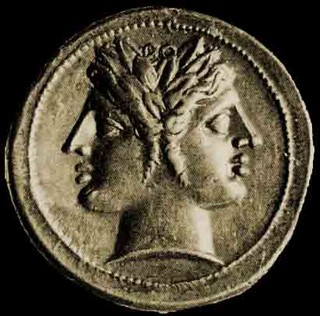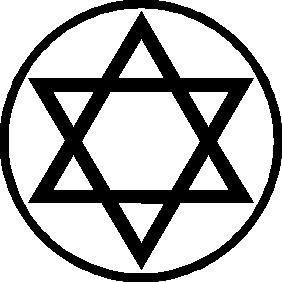 I began to think of the celtic notions of above and below.
Think of a large tree, we only see half of the tree. We look in amazement and wonderment at the life that is harboured in its branches and the incredible atmospheric processing factory the tree is. We forget that below us is the other half of the tree, its roots providing a harbour for an entire ecosystem, and the roots are an enormous chemical processing plant.
Duir - Double-ended oak treeThis picture comes from an ancient druid grove in Derby and shows an oak tree (Duir) with its branches and roots entwined to make the circle of life. In the 90s an ancient oak tree was uncovered as the sea went very far out on the Norfolk coast. It had been
buried upside-down within a circle of posts
, a woodhenge. Time Team built a replica of it that was most impressive and gave you a strong sense of what the place must have been about.
The concept of burying the tree upside-down, so its branches were in the earth and its roots in the heavens has lots of esoteric symbolism.
http://elensentier.wordpress.com/201...gham-duir-oak/
Two faces of the same coin.
I think of the pyramids coming in pairs. The depiction of the Star of David on the Israeli national flag is for me an indication of a double pyramid, one facing up, the other, subterranean facing down,
The pyramids true power was not just the enormous energies it sends up into the atmosphere, image those same huge energies also being transmitted downwards, or perhaps the underside pyramid focuses the subterranean energies into the above ground pyramid?
I have often wondered what is beneath Silbury Hill, not just what is in it.
The Nile as Tree of Life:
but which is the root and which is the branch? What is up and what is down? For the Ancients, The Med was the bottom of Egypt, South was at the top. The Delta is the roots.
Black is white. Above is below. Top is down.