The pillars are not material, for sure they were represented many times as for eg in Solomon temple, we've got
also the legend of TubalCain and Hiram Abiff or the pillars of Hercules, legends encrypt knowledge for the initiates.
The pillars encrypt the knowledge of Hermes, Toth, the baboon, the moon mon-key.
B-A-B -OON
Boaz - Aquarius - Boaz - Moon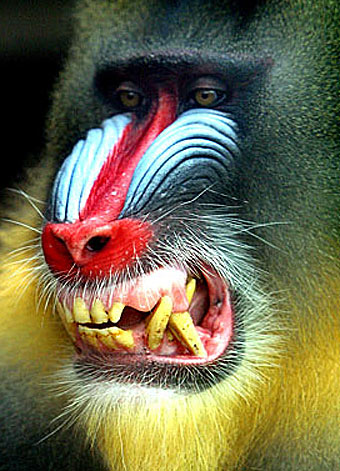 Blue-Toth - Blue-tooth rune, same VW beetle codex, the valnut rune which is called the death knot, the world knot comes from nut, nuts which are seeds are the highest source of zinc the philosopher's stone - open sesame 9 = 1001 binary nights.
So if we go to the particular zinc molecule we find the Borromean rings, the rings of the Lord which is clearly the Demiurge.
What were Jachin and Boaz Sol-o-mon temple pillars made of ? Sol = Sun O = 15 =1111 MON=
MON-KEY
Brass same material of
Moses serpent
, and alloy of copper and zinc which together with sulfate make the galvanic natural battery, Lucifer's Demiurge light key.
Nordic human sacrifice under the Valknut - underworld key
Zinc molecule - hexagonal - triquetra - Valknut
Borromean rings as elipses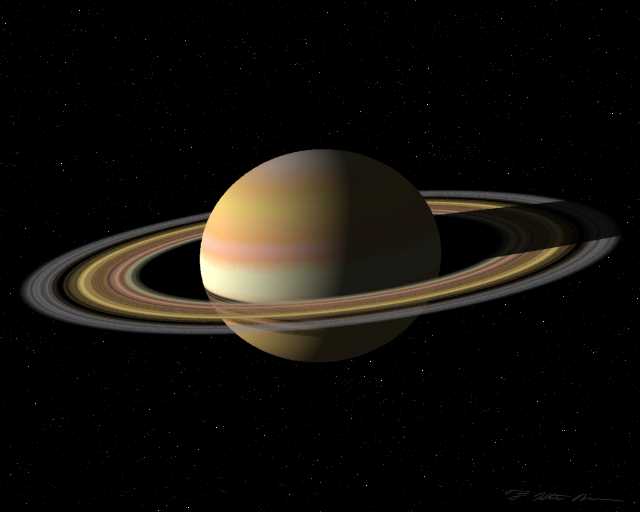 Saturn rings
Saturn hexagonal north pole - Nasa picture
Planet number 6 - counterclockwise spiral rotation - start from the outside, number of the beast and man
The rings of power and the two towers of Tolkien - Jachin and Boaz
glowing mushrooms
http://www.answers.com/topic/philosopher-s-stone
Numerous instances are on record of Seton's projections, the majority of which were verified by multiple observers. On one occasion, while in Holland, he went with some friends from the house at which he was residing to undertake an alchemical experiment at another house near by. On the way there,
a quantity of ordinary zinc was purchased
, and reportedly Seton succeeded in projecting the zinc into pure gold by the application of his powder. A similar phenomenon occurred at Cologne, and even the most extreme torture could not wring the secret from him.
Read more:
http://www.answers.com/topic/philosophe ... z1trpneEMo
So lets make gold
http://www.youtube.com/watch?v=_g_ml8tAnWE