| | |
| --- | --- |
| From: timber (Original message) | Sent: 02/08/2021 18:28 |
Animated Film Roll Signature


If you're looking for an animation challenge, then this tutorial is for you
. It looks more daunting than it is, so give it a try
.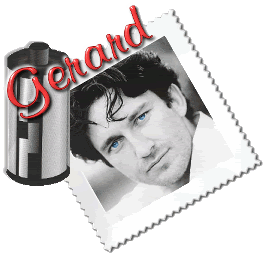 Here is a tag I made about 15 years ago
. I was much younger then and you could say I had a bit of a crush on Gerard Butler
OMG. I made the images greyscale but colored the eyes and even gave him a wink
in the last photo
LOL. Unfortunately I don't have access to my notes, so I can't share any of my tag details. Hopefully you'll get a giggle out of seeing it like I did when posting this challenge.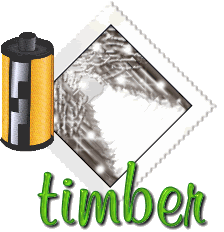 I made another tag using three animated backgrounds from Sayclub (here, here, and here). This was definitely a time-consuming tag to make but I really loved having the animation in the frames. I don't have my notes for the tag, but It looks like the film roll images are distorted to take on the shape of the frame. This would mean that I pasted the image into a selection of the film roll frame. When you paste an image into a selection, the image takes on the shape of the selection.


If you give this challenge a play, I'd love to see your creations!